Guangdong Province has unveiled measures requiring sectors including catering and transportation to extend the same treatment to all from home and abroad.
The measures said nine sectors -- healthcare, education, catering, transportation, tourist attractions, hospitality, shopping malls, residential communities and house leasing -- shall strictly offer equal services in accordance with laws and regulations to all Chinese and foreign nationals in Guangdong.
The measures demanded that instant hand sanitizer and brochures be available at the entrance of public venues as well as health QR code scanning. Meanwhile, complaint hotlines covering all sectors and 24-hour helplines for foreign nationals were made public.
Since the outbreak of the COVID-19, the provincial government has held regular meetings with foreign consul generals in Guangzhou, informing them of the updates on Guangdong's epidemic prevention and control and soliciting their ideas.
The measures give full consideration to reasonable concerns of people from home and abroad and reflect the principles of equal treatment to all and abiding by the law, said Zhang Xin, vice governor of Guangdong Province.
Click: Foreign Nationals Treated Equally, Guangzhou Officials State

Source: xinhua

Editor: Crystal H
Editor's Pick
A Lotus-Shaped Building to Host What?! Strange Monuments List

Summer Vacation Dates Announced for Students in These Cities

Lockdown-Inspired Music Video Goes Viral with Entire Family

---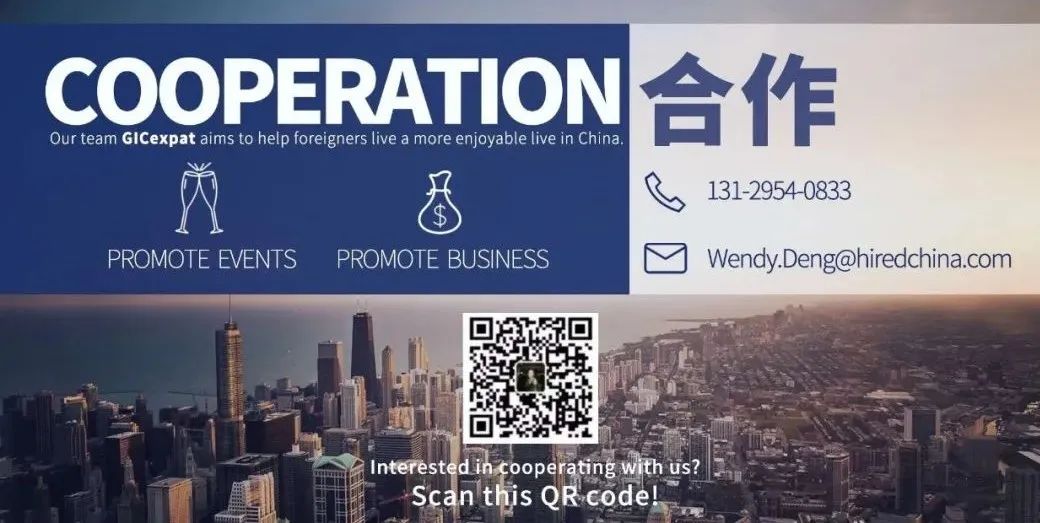 \n