There seems to have been a lot of confusion around the difference between the Block and Delete functions on WeChat, so we decided to publish an article to break it down.
1. Block
Blocking someone on WeChat allows you to continue sending them messages, but they can no longer reply to your messages. This means that you will not be receiving any messages from them, and will not be seeing anything that they post on your Moments anymore either.
However, your chat history is not completely deleted unless you choose to do so.
In the event that someone blocks you, WeChat will send you the following notification:
Of course, we all change our minds from time to time, which is why its easy to you to remove the person youve blocked from your blacklist, which will allow them to send you messages again.
Rest assured, they wont know that they were on your blacklist in the first place. Unless WeChat told them when they tried sending you a message.
2. Delete
The Delete function is, as you can expect, a bit more extreme. Deleting your contact will remove them entirely from your list, and as such, neither you nor your friend will be able to message each other.
Your chat history will also be deleted.
This might seem obvious to some, but those two functions can be ambiguous and lead to some P.R.E.T.T.Y. awkward conversations if you choose one option over the other by mistake.
Piece of advice: share this with your friends, and think twice before you hit Confirm.
Sometimes we just need a break from social media and certain conversations, but without necessarily deleting them entirely.
Editor: Crystal H
Advertisement
Editor's Pick
Q&A: Foreigners Entry-Exit Issues in China During This Period

Updates of The New Coronavirus Pneumonia

---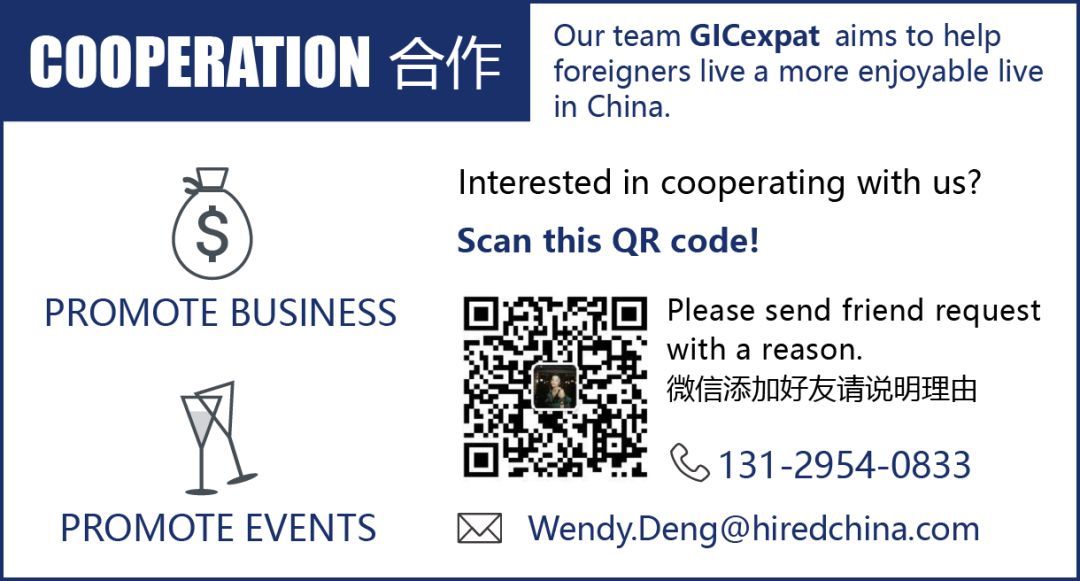 \n