A total of 20 civil airports have been established in northwest Chinas Xinjiang Uygur Autonomous Region, topping other provinces and autonomous regions in China.
Located in the westernmost part, Xinjiang Chinas largest administrative region at the provincial level in terms of landmass.
Statistics indicate that there are about 1.2 airports for every 100,000 square kilometers of land in Xinjiang, and five of the airports in operation are able to handle over 1 million passengers annually.
According to the Civil Aviation Administration of China (CAAC), new airports will be constructed in Taxkorgan, Barkol, East Junggar and other areas in Xinjiang.
Four decades of reform and opening up witness the fast development of Xinjiangs civil aviation. In 1986, Xinjiang bought the first batch of four Tupolev Tu-154 aircrafts from Soviet Union, and opened 11 airlines within five years connecting with major cities in China. Later the CAAC Xinjiang Regional Administration was established and Xinjiangs civil aviation started to take off.
With more airports and airlines, Xinjiang can link to more places domestically as well as abroad.
Source: people's daily

Editor: Crystal Huang
Editor's Pick
Can A Girl Change Her Life After 50 Days of Praise? Unbelievable!

Vacation Mode vs. Staying Home: Which One Are You?

Follow GuideinChina for news, events, advice, and entertainment!

100 Places You Must Visit in China!

These New Rules Coming into Effect on October 1st!
70 Years of Change in China: Trip Down Memory Lane
An Emotional Day for China: Relive the National Day Parade
Video of Husband Waiting Outside Delivery Room Goes Viral

---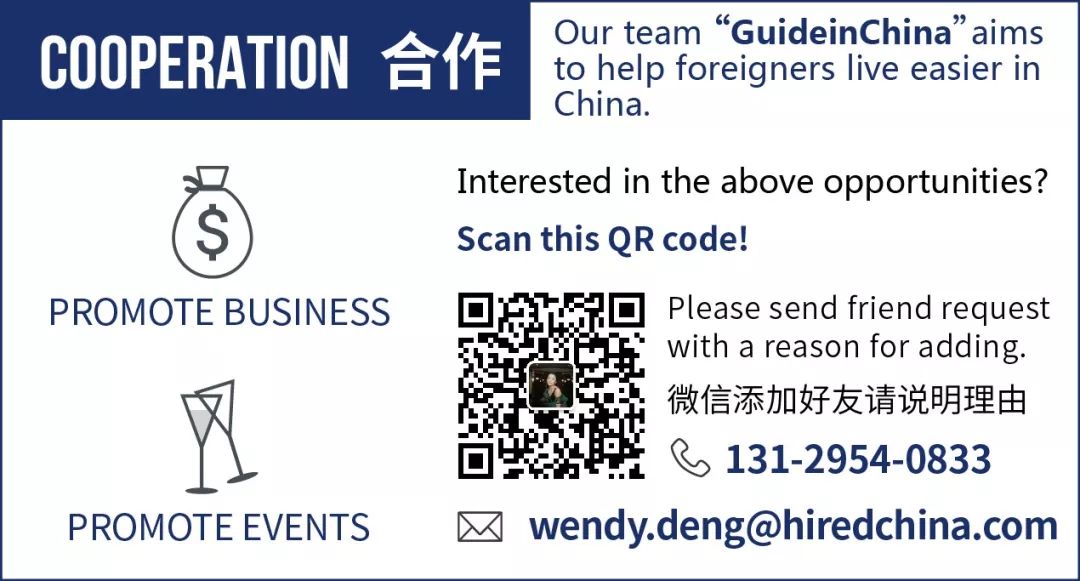 \n