Hanfu, or the traditional clothing of the Han ethnic group, has become more and more popular among Chinese young people in recent years. It is estimated that China's hanfu market now has more than 2 million consumers, with the total industry scale reaching RMB 1.1 billion.

Consumers of hanfu increased 92% year on year in 2018, according to a report released by Tmall, China's e-commerce platform. The Han clothing meets their aesthetic taste and also expresses their individualism, said many hanfu fans.
Hanfu clubs and organizations have helped promote the traditional culture. Zeng Yunqi, former head of the hanfu club of the Renmin University of China, said their club would hold several events each year to bring the culture to more people, including international cultural festivals and performances.
The number of civil groups or organizations interested in hanfu culture around the world reached over 2,000 in 2019, 46 percent more than that in 2017, said Wang Jiawen, head of a hanfu culture committee under the Chinese Traditional Culture Promotion Society of Guangdong province.
Meanwhile, social media platforms such as TikTok and popular television series with traditional elements have also helped bring the Han clothing back under the spotlight.
The growing market in traditional Han clothing drives the development of related industries such as the accessories to match the clothes, hanfu renting as well as experience stores.
Li Na, owner of a hanfu experience store in Beijing, said the clothes in her store vary from several hundred yuan to several thousand. The store also provides services such as hanfu renting, putting on traditional make-up on the consumers as well as taking photos of them dressed in the clothes.
Source: people's daily

Editor: Crystal Huang
Advertisement
Which City Has The Most Cameras on Every Corner?

Can A Girl Change Her Life After 50 Days of Praise? Unbelievable!

Why Would This Grandma Eavesdrop Outside Classroom taking notes?

The Chinese Pilot: Portrayal of a Real Event Leads CN Box Office

They Shared Videos in WeChat Groups and Got Arrested Because

Video of Husband Waiting Outside Delivery Room Goes Viral

---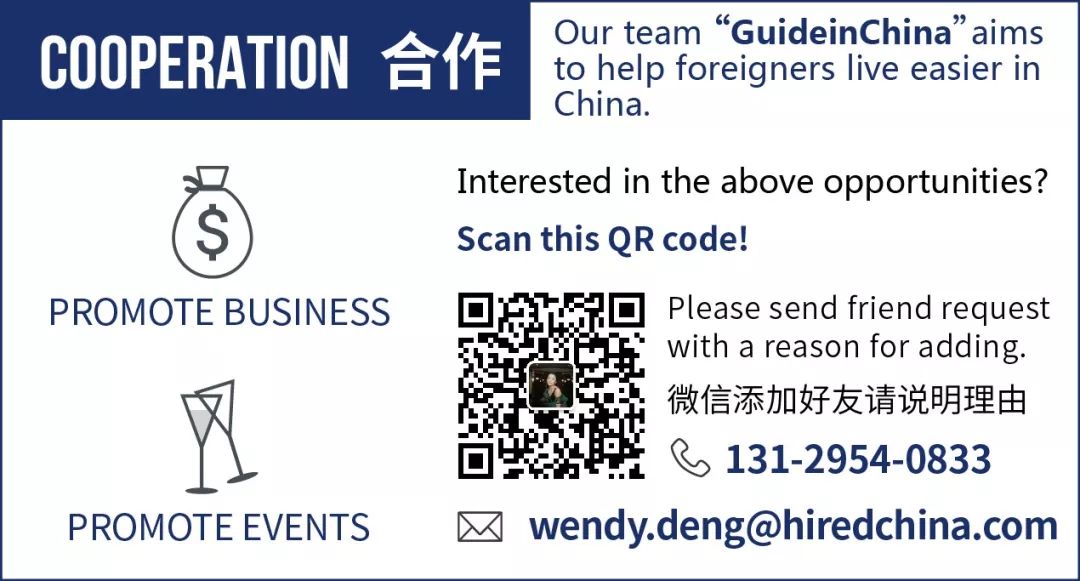 \n