Whether you like it or not, cartoon faces, stomping flamenco dancers and applauding hands have fully entered your social life, albeit digitally.
Once seen as novel and cute, the ever-evolving sea of emojis available across digital platforms is the perfect punctuation to express our joy, laughter, and sadness when messaging friends.
However, while some have remained true to their original expression and intent ever since their inception, others have been given new meanings, which havent flown well with some online users.

So much so that the most annoying emojis has become a trending topic on Weibo.
"Smiley face
Someone went as far as commenting if I see this
Whoa. Easy tiger.

Someone else shared: When someone uses this in a conversation with you, it makes you feel they think youre weird and are saying Whats wrong with you??
But out of all the emojis listed on this list, the undisputed champion is the innocent-looking yet says-so-much-of-the-opposite smiley face.
What does this mean???

Can you relate?!

Are there any other emojis that you hate?
Let us know in the comment section below!
Source: Weibo

Editor: Crystal Huang
Editor's Pick
Can A Girl Change Her Life After 50 Days of Praise? Unbelievable!

Why Would This Grandma Eavesdrop Outside Classroom taking notes?

This Traditional Chinese Clothing is Increasingly Popular Now

They Shared Videos in WeChat Groups and Got Arrested Because

The Chinese Pilot: Portrayal of a Real Event Leads CN Box Office

You Can Be Fined for Crossing the Street with Your Phone!

Video of Husband Waiting Outside Delivery Room Goes Viral

---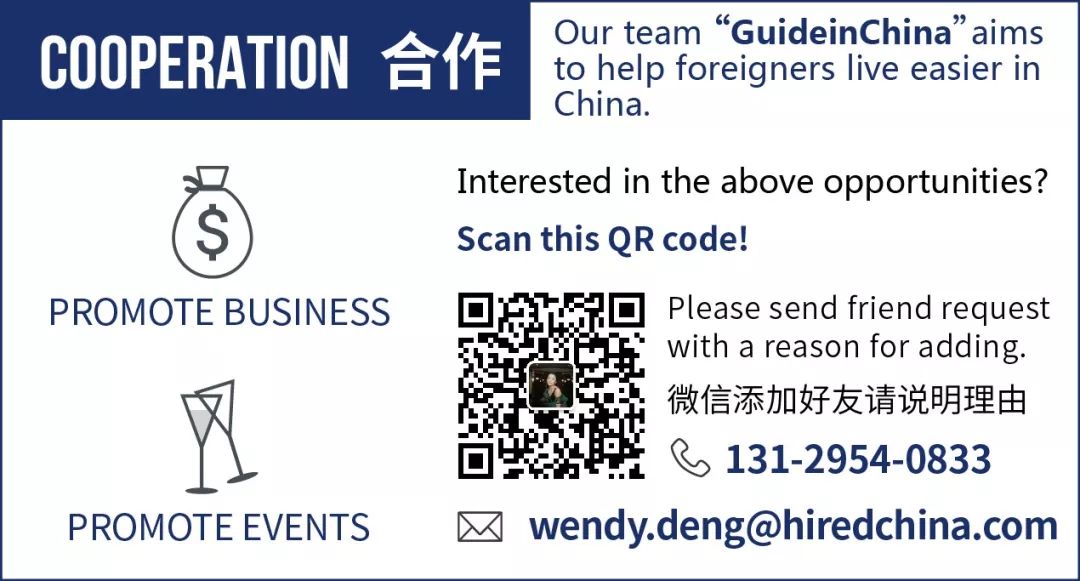 \n