A Douyin video of a grandmother dancing has become a heart-warming viral sensation in China over the past two days, and youll see why once you watch it yourself!
At 70+ years old, the adorable Sun Lijuanis was dancing with tons of energy as if there was no tomorrow!
The best part about it is that her dance moves are actually pretty good! She could almost make a great addition to any girl band.

From rhythm control and facial expression to how flexible and strong she looks, everything synchronizes harmoniously.
As it turns out, this isnt the first time that Sun Lijuan was seen dancing around this area. A store owner of a shop nearby revealed that she is often seen moving about in a public square in the neighborhood.
Netizens have come out in millions online to show their support.

Her performance has generated a lot of related trending topics on Weibo, with many netizens expressing their deep desire to want to be like her when they grow old.
Every one of us has an immense inventory of untapped energy within ourselves that we most often ignore or are simply unaware of to keep us moving as we grow older.
But once we start using it to its full potential, we wont need crutches to stand straight and dance around like Sun Lijuan does.
Well be doing so many great things in our 60s and 70s that younger generations will be left dumbfounded!
Game on, kids.

Watch Sun Lijuans amazing performance here:
Video
Source: Douyin/ pear video

Editor: Crystal Huang
Editor's Pick
Can A Girl Change Her Life After 50 Days of Praise? Unbelievable!

Why Would This Grandma Eavesdrop Outside Classroom taking notes?

This Traditional Chinese Clothing is Increasingly Popular Now

They Shared Videos in WeChat Groups and Got Arrested Because

The Chinese Pilot: Portrayal of a Real Event Leads CN Box Office

You Can Be Fined for Crossing the Street with Your Phone!

Video of Husband Waiting Outside Delivery Room Goes Viral

---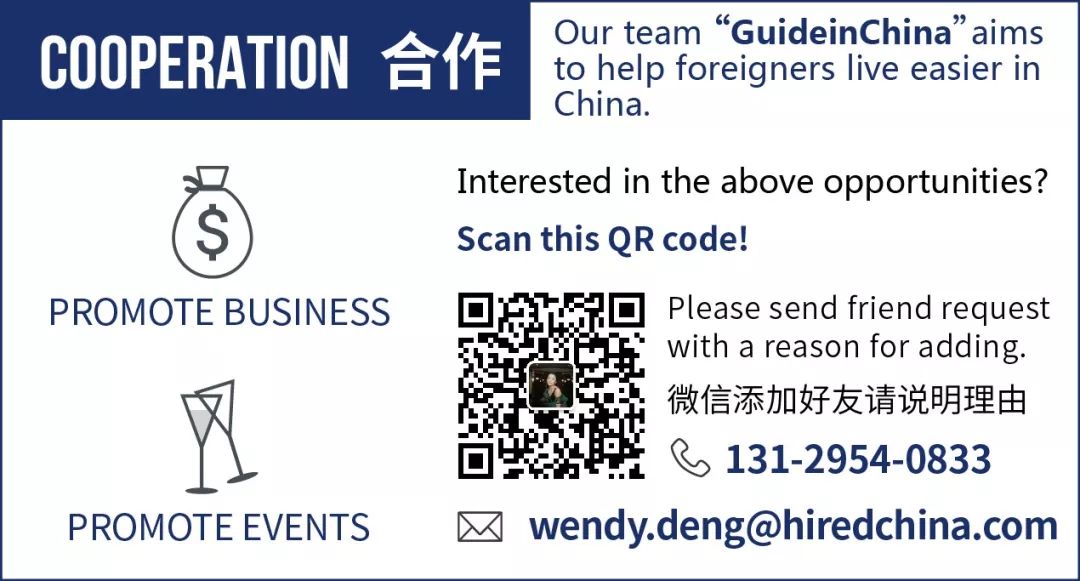 \n