While people living in northern China have donned sweaters and thick pants this week because of the cold weather, many in the south are still wearing summer clothes, turning on their air conditioner and drinking iced lattes.

And that includes Shenzhen, still hot and dry!
According to Chinese weather reports, temperatures across the north have hit a new low this weekend (October 12-13) and are expected to continue dipping throughout most of next week. People could be seen shivering over the weekend in northeastern China.
However, if you live in the south, the highest temperature will drop to around 20 early next week.

Meanwhile, Shijiazhuang in Hebei province and Jinan in Shandong saw the biggest drops in temperature, plummeting more than 10 degrees due to the force of typhoon Hagibis and the cold air moving southward from October 12 to 14.
Due to the energy of typhoon Hagibis and the cold air will move southward on a large scale on December 12 to 14.
Affected by cold air from October 13 to 15, the temperature in the south dropped by 2-4, with gradually increasing winds and a maximum gust force of 7.
Heavy rain or downpours are expected in parts of Guangdong and Hainan provinces.
Meanwhile, sleet and light or moderate snow will hit parts of Xinjiang Uygur Autonomous Region, Qinghai-Tibet Plateau and Inner Mongolia Autonomous Region, the center said.
Showers are expected on the 13th and 14th, followed by overcast weather on the 15th and sunny skies the rest of the week.
Remember to take your umbrella with you when you go out over the next couple of days!
What's the temperature been like in your city?
Source: Xinhua
Editor: Crystal Huang
Advertisement
The Chinese Pilot: Portrayal of a Real Event Leads CN Box Office

Eyewear Profiteering in China: How Much Do Glasses Really Cost?

You Can Be Fined for Crossing the Street with Your Phone!

This Traditional Chinese Clothing is Increasingly Popular Now

Video of Husband Waiting Outside Delivery Room Goes Viral

Why Would This Grandma Eavesdrop Outside Classroom taking notes?

---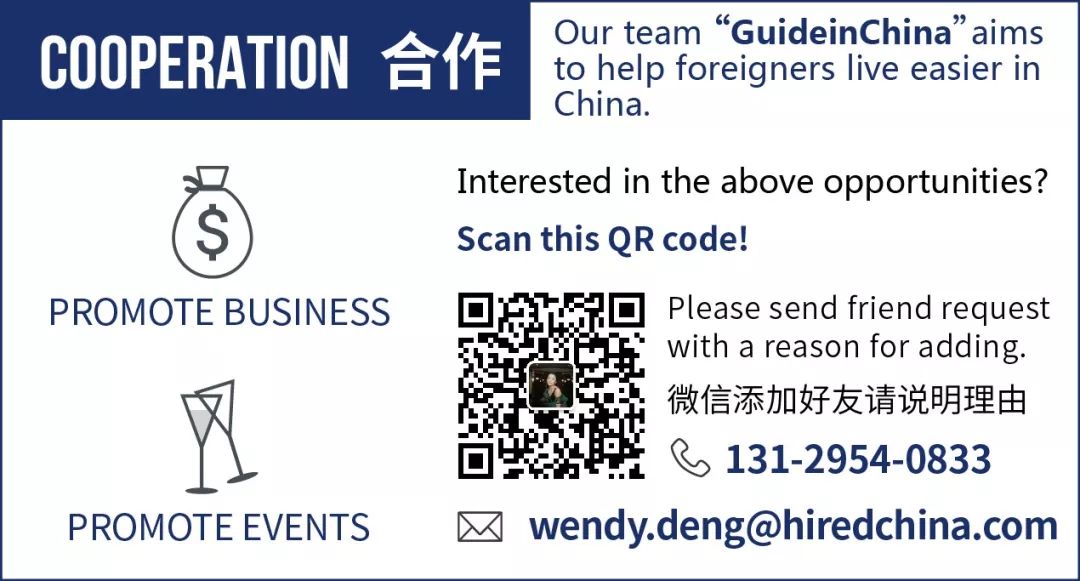 \n