All of the games developed by Tencent will be equipped with an anti-addiction system to prevent juvenile users from indulging, according to the company's COO Ren Yuxin.
Games that fail to meet the requirement by the end of the year will be taken down, Ren said Sunday at the on-going World Internet Conference.
Ren said Tencent has rolled out a set of measures since 2017 to ensure a healthy online experience for juveniles, whose game time and consumption have been obviously contained.
The internet giant has launched another big data-based project to eliminate toxic content on short video and live-broadcasting platforms, he added.
Source: Xinhua

Editor: Crystal Huang
Advertisement
From a Single Mother to Being Worth RMB 3 Billion... Who Is She?

70-Year-Old Grandma Goes Viral After Dancing Like

This City's Toilets Will Alert Staff if You Take Longer Than...

Best Costumes from Mister Global 2019! And the Winner Is...

Korean Student Goes Viral After Ordering Food in Chinese

---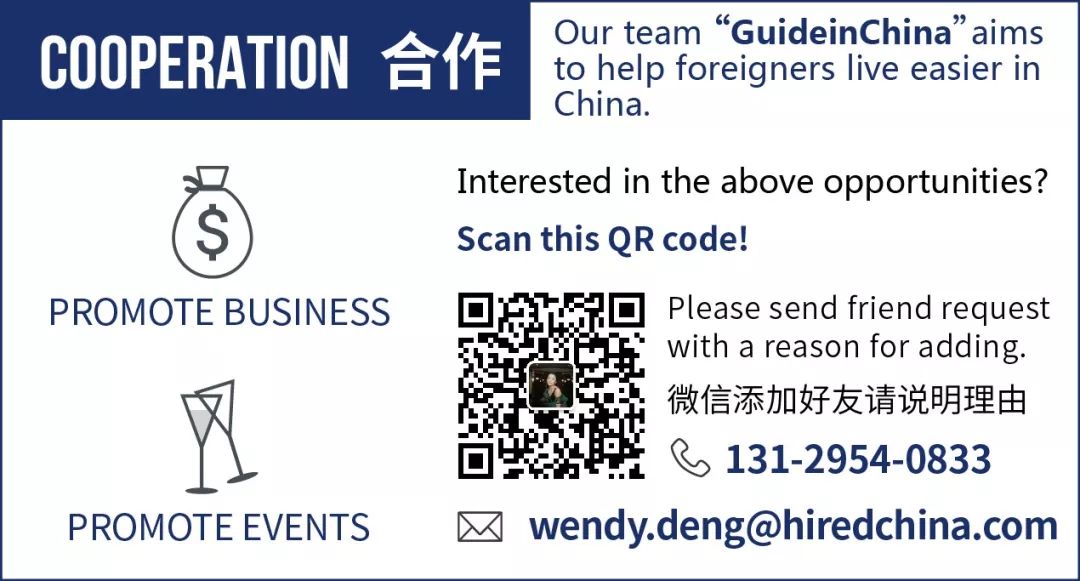 \n