A smart security check system was put into operation Thursday at the Guangzhou Baiyun International Airport in southern China's Guangdong Province to speed up the security check process.
The system, supported by big data from the airport's security check department, airline companies and the police department, is able to analyze the passenger's past travel records, said Luo Junhua, vice general manager of the airport's security check department.
Passengers with "good records" will go to the designated self-service checkpoints, according to Luo. Simply showing an ID card and going through facial recognition, the passenger will pass a millimeter wave scanner to complete security check. The baggages will be placed in a box with a chip that will note the baggage information on the passenger's travel record.
Currently, the system can be applied to passengers who have departed from the airport more than 10 times in a year. The airport said that it will work to expand the service range of the system.
The system is one of the trial projects carried out by the Civil Aviation Administration of China (CAAC). Earlier this year, CAAC said that it would promote smart security checks by adopting artificial intelligence and biometric recognition technologies.
Source: Xinhua

Editor: Crystal Huang
Editor's Pick
A Baby Inside a Baby!? 4-Day-Old Receives Rare Caesarean

There's Something Strange in the 2020 Chinese Holiday Calendar

Careful! Using the Peace Sign in Your Photos May Expose Your...

3 Super Useful WeChat Features You Need to Know About!

26-Year-Old with Parkinson's Continues to Fight for Years Until

China's "Architectural Wonder" Mega Airport Is Set to Open!

Greater Convenience for Foreign Talents are Provided by Shanghai

---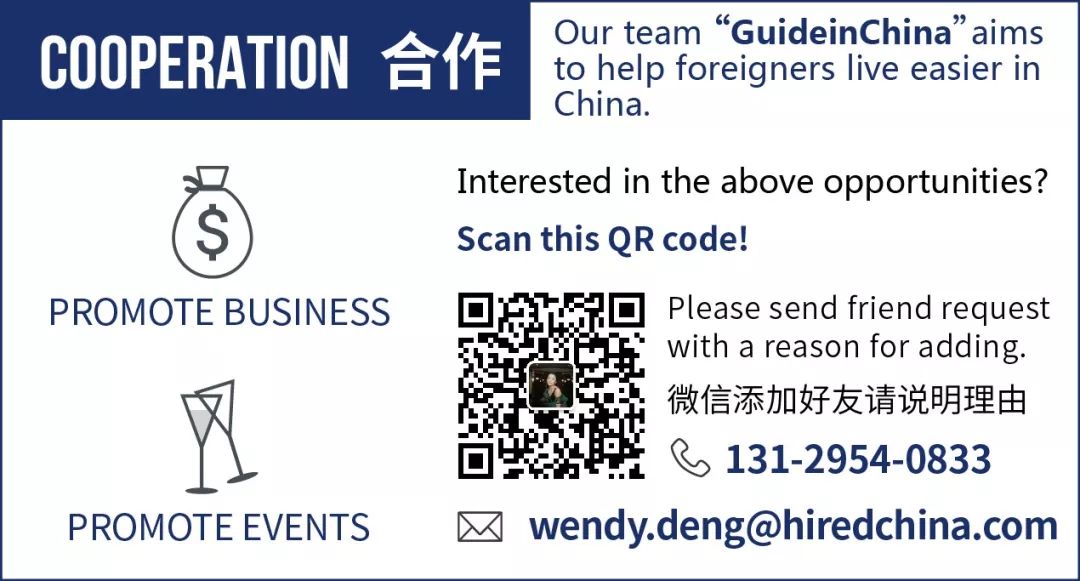 \n