Beijing will open 18 parks for free on Oct. 1 to celebrate the 70th anniversary of the founding of the People's Republic of China, local authorities said Friday.
Visitors can get free admission to 18 parks on the first day of the week-long National Day holiday, including Tiantan (Temple of Heaven) Park, Taoranting Park, Ditan Park, Beijing Garden Expo Park, Summer Palace and Beijing Zoo, according to the Beijing Municipal Bureau of Landscape and Forestry.
Diverse leisure activities will also be held in the parks.
Beijing has more than 700 parks, most of which are free to the public, the bureau said.
Source: Xinhua
Editor: Crystal Huang
Advertisement
3 Super Useful WeChat Features You Need to Know About!

China's "Architectural Wonder" Mega Airport Is Set to Open!

Shanghai Set to Open Permanent Residency Hall for Foreigners!

There's Something Strange in the 2020 Chinese Holiday Calendar

Careful! Using the Peace Sign in Your Photos May Expose Your...

A Baby Inside a Baby!? 4-Day-Old Receives Rare Caesarean

---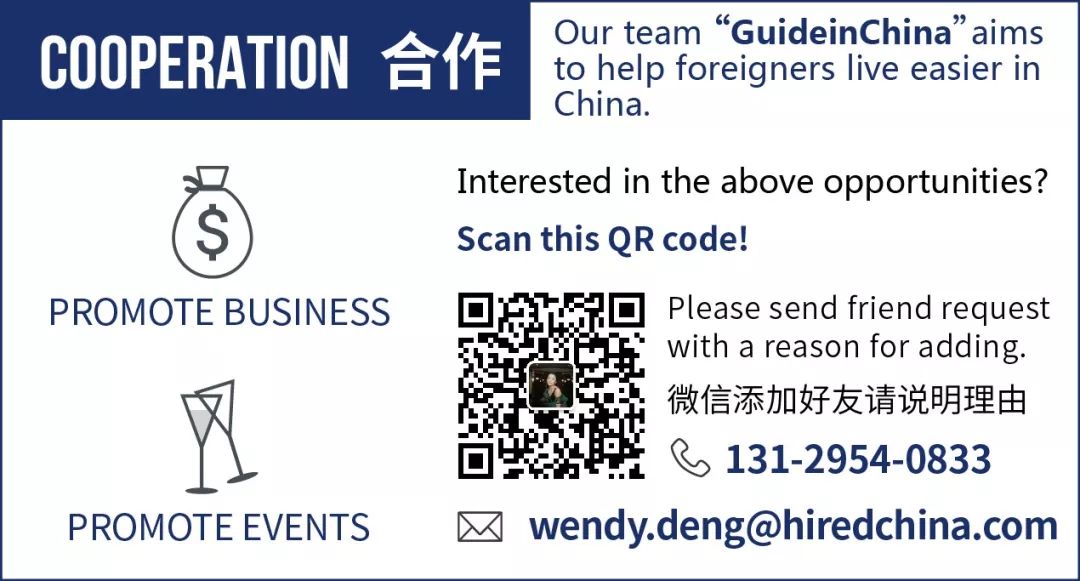 \n