Despite the recent May Day holiday, many less fortunate employees were required to work overtime. Among those employees were Wang and Li, two staff members of a company based in Yangzhou, Jiangsu province, who refused to work extra hours to inspect goods that were expected to be shipped, as they normally would given the responsibilities of their role.
Failure to move forward with this test would be bad news for the company, which had already signed a contract with their business customer to complete it on time. And bad news it was
After Wang and Li decided not to work overtime, the company lost RMB 120,000 from their contract breach. Consequently, the employer brought a lawsuit against its two rebellious employees, who were each fined RMB 18,000, ordered by the Peoples Court to pay this compensation following their willful refusal to work.
The courts decision was based on Chinas labor law which stipulates that, while employees have the right to refuse to work longer hours, they must comply in case of emergency when demanded by their employer, which was the case here.
It wasnt long before news broke out and heated responses were shared on social media, with some users arguing that the infamous 996 rule (offices hours from 9am to 9pm, 6 days a week) is widely accepted in the corporate world in China, yet refusal to work overtime (without getting compensated) is considered breaking the law.
Social media users on the other side of this debate were in favor of the courts decision, backing their claim that while refusing to work additional hours is within their rights, they knew how much business and financial trouble this would put their company into, and thus should make up for the loss incurred.
This debate begged the question: how does one define an urgent matter that requires overtime work? Is it sufficient for a company to claim that a specific task is urgent? What if they ask employees who fall sick or can justify not being able to work during that time; would they allow them to take time off despite the urgency?
Qu Senbin, the Chief Judge of the Hi-Tech Industry Zone of the Yangzhou Hanjiang Court, stated that the employees decision was made soon before their employment contracts were due to expire, in an attempt to force their company into renewing them. However, they refused to work the extra hours despite knowing that it was essential for the goods to be inspected by them before they could be shipped, as agreed upon in the contract signed between their company and the client.
Gu Xiaoming, a Beijing-based lawyer, confirmed the legality of the courts decision and the consequences that employees must be ready to face, should they go against company and, technically, legal policies to work overtime in case of emergency. Failure to do so will result in compensation directly paid by the employee, which is a rather significant financial punishment.
What is your opinion?

Editor: Crystal H
Editor's Pick
A Lotus-Shaped Building to Host What?! Strange Monuments List

Summer Vacation Dates Announced for Students in These Cities

Lockdown-Inspired Music Video Goes Viral with Entire Family

---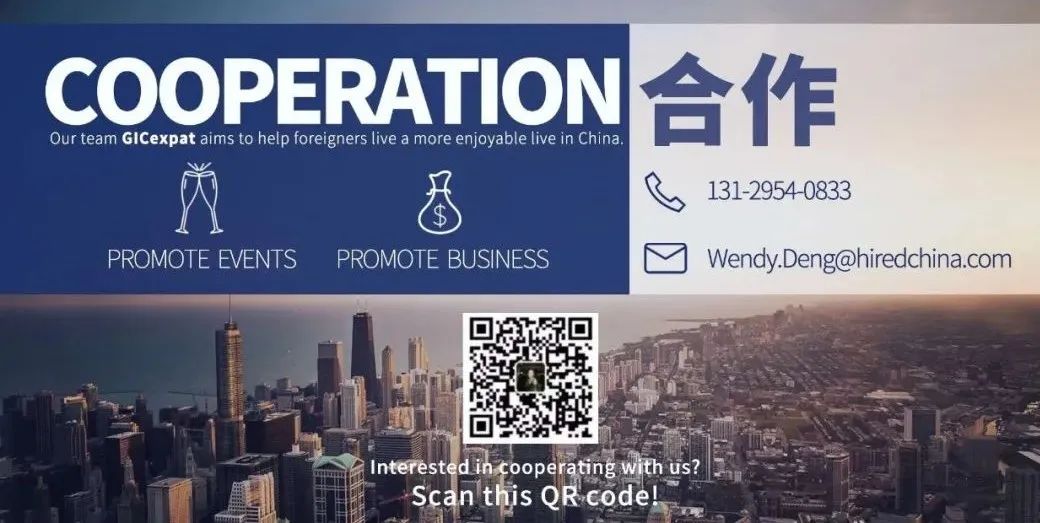 \n