A Chinese expert said on Monday that COVID-19 is unlikely to go away in summer, noting that the temperature is not hot enough to lead to a significant reduction in COVID-19 cases.
The novel coronavirus can be killed at 56 degrees Celsius after 30 minutes, but the temperature cannot reach that high in summer, said Wang Guiqiang, an expert from Peking University First Hospital, at a press conference.
According to the current global epidemic situation, even in summer, the probability of a significant reduction in COVID-19 cases is not high, he noted.
Wang said experts so far cannot rule out the possibility that COVID-19 is something the world is going to be managing for a long time. It is also possible that it has another outbreak in autumn or winter in places where people gather with no proper air circulation.
He urged to integrate international efforts in containing COVID-19, noting that the world can only win the battle against the virus with no countries left behind.
Source: xinhua

Editor: Crystal H
Editor's Pick
A Lotus-Shaped Building to Host What?! Strange Monuments List

Summer Vacation Dates Announced for Students in These Cities

Lockdown-Inspired Music Video Goes Viral with Entire Family

---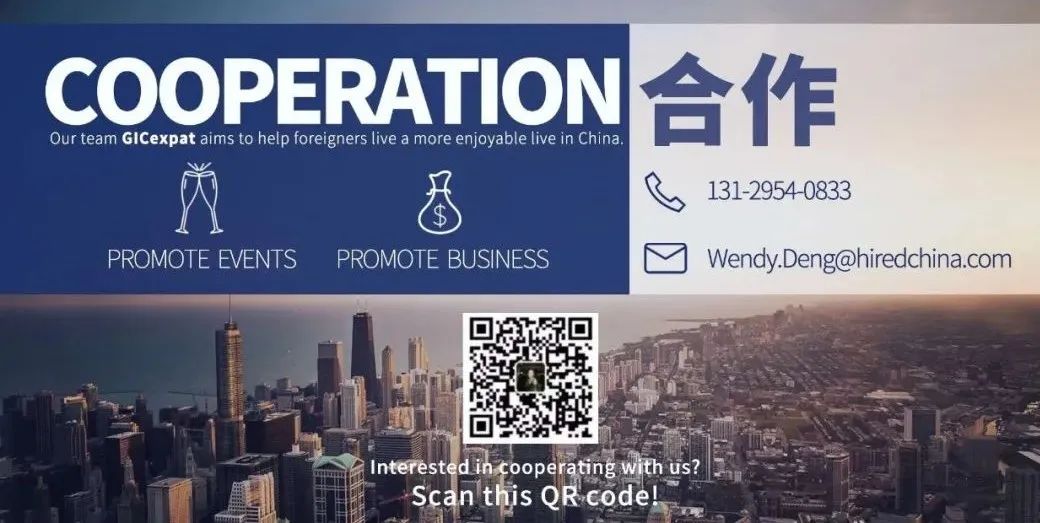 \n