China has brought the number of coronavirus patients in serious condition to a new low as the country gained invaluable experience in treatment and patient management.
According to the National Health Commission (NHC), there were fewer than 200 local patients on the Chinese mainland who remained in severe or critical condition as of Monday.
In Wuhan, the hardest-hit city in China, the number had dropped to 181 from a peak of more than 9,000, Guo Yanhong, an NHC official, said at a press conference Tuesday.
Altogether, 77,167 patients had been discharged, accounting for 94.4 percent of all confirmed cases.
China has successfully reduced the mortality rate of COVID-19 to around 4 percent in Wuhan and below 1 percent in other parts of the country, said Gauden Galea, a representative of the World Health Organization (WHO) in China.
The health officials and medical experts shared China's experience in the fight against COVID-19 at Tuesday's press conference.
Guo highlighted the principle of early detection, reporting, isolation and treatment, calling for early intervention in treating patients to prevent symptoms from deteriorating.
She underscored the use of 5G network that enables expert teams to offer guidance to frontline medical workers through remote consultation, and recommended the integration of traditional Chinese and western medicine to beat the novel coronavirus.
Wang Guiqiang, an infectious disease expert with the Peking University First Hospital underlined triaged-based treatment to concentrate medical resources on treating severe patients.
He noted that China has updated its diagnosis and treatment protocols for COVID-19 to the seventh version, which are available for the international community.
Highlighting research-powered treatment of COVID-19, Wang said Chinese medical workers have found effective anti-virus medicine and developed convalescent plasma therapy to cure patients.
The autopsies of COVID-19 victims are important to discover the death cause of the patients, he said.
Wang underscored monitoring warning indicators of severe and critical cases, saying that the patient would enter a severe stage when white cells and lymphocytes keep decreasing while the lactic acid and C-reactive protein (CRP) increase progressively, and timely intervention is needed under such circumstances.
Wang also offered tips for cured patients discharged from hospitals, saying that they should quarantine themselves at home, check their body temperatures daily and go back to designated hospitals for a check two to four weeks after discharge.
Source: xinhua

Editor: Crystal H
Editor's Pick
Scandal Hits Luckin Coffee, Shares Down 75%, but Orders Still

Luckin Coffee Finally Apologized! The Chairman Says...

Immigration Answers Q's About Entering China during Quarantine

---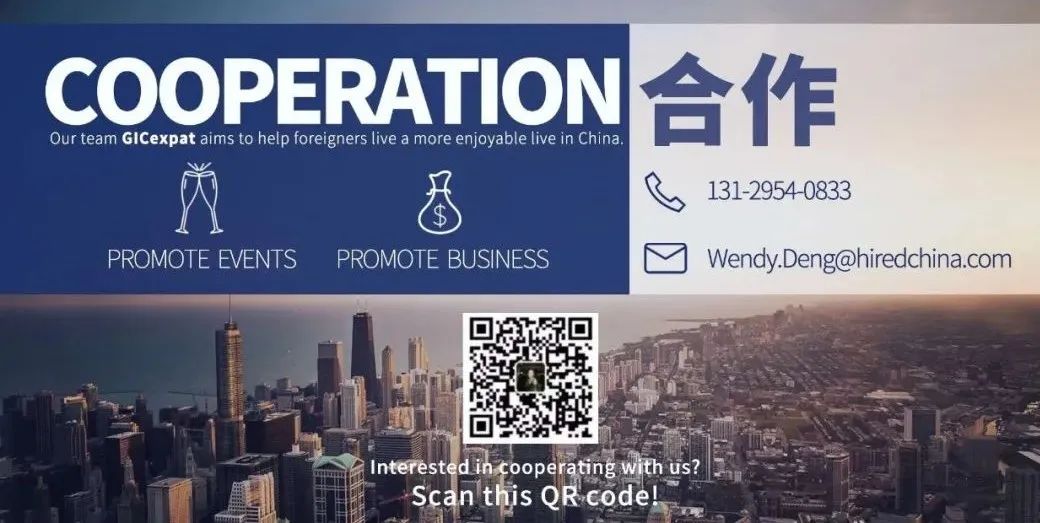 \n