Chinese health authority said Wednesday that 6,764 asymptomatic cases of novel coronavirus infection, including 588 imported ones, had been reported on the mainland as of Tuesday.
A total of 1,297 asymptomatic cases, of which 251 were imported, had been re-categorized as confirmed cases, while 4,444 cases including 109 imported ones had been discharged from medical observation, said Mi Feng, spokesman for the National Health Commission, at a press conference.
He added that 1,023 asymptomatic cases, including 228 from abroad, were still under medical observation.
Noting that 10 new domestically transmitted cases and 54 new asymptomatic cases were reported on Tuesday, he called for strengthened epidemic prevention and control measures.
Source: xinhua

Editor: Crystal H
Editor's Pick
Scandal Hits Luckin Coffee, Shares Down 75%, but Orders Still

Luckin Coffee Finally Apologized! The Chairman Says...

Immigration Answers Q's About Entering China during Quarantine

---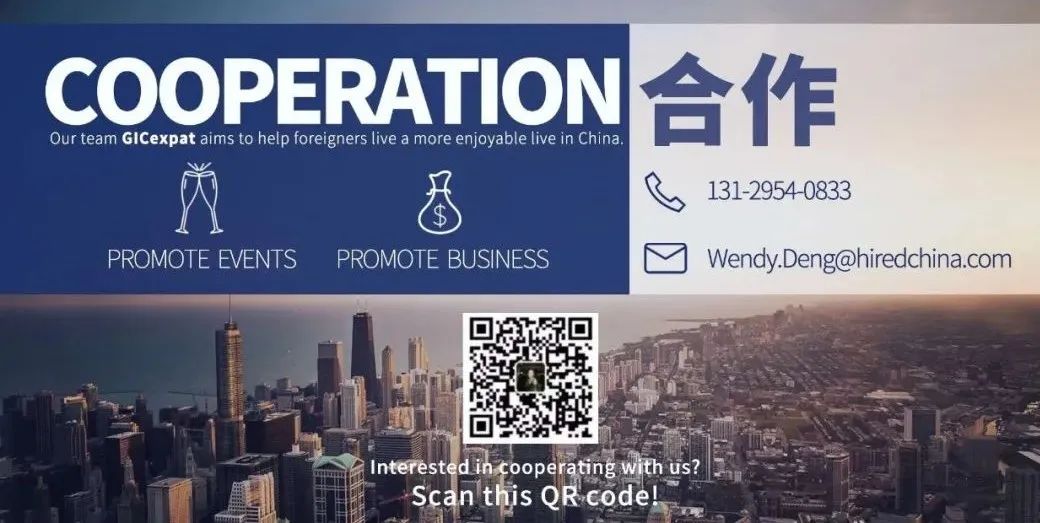 \n