Blind box is mysterious. There is no way to know what is inside, while the outside appearance only gives clues about what brand and series the item belong to.
It has almost become a routine practice for some people to shake the boxes as a way to weigh and measure what might be inside the boxes, which is also part of the fun.
It is sort of like winning lottery if you can get the item you want. It is all about the excitement and mystery.

Blind box companies like POP MART are flying high. In 2017-2018, POP MARTs performance grew by 140 times. The revenue in H1 2018 was 161 million yuan, up 155.98%.
Molly, from POP MART is most popular. The doll with big eyes and her various collections have yielded over 230,000 trades on Xianyu, a second-hand sale platform under Alibaba, with an average trade price as high as hundreds of yuan.
According to Xianyu, some 300,000 people traded their blind boxes on the platform last year, pushing up trade volume to over 10 million yuan. The monthly production of blind box-related products also tripled. Some people can earn up to 100,000 yuan from second-hand blind box trades.
One particular blind box saw its price soar from 60 yuan to thousands of yuan, nearly 40 times the original price!
Are you an enthusiast about the blind box?
Source: people's daily
Editor: Crystal H
Advertisement
Holidays in 2020: Chinese Calendar Is Officially Announced!
Have You Ever Visited the Devil's Eye in China?
He Wanted to Donate His Lungs, but Surgeon Refused Because...
Be Careful of Passing out Drunk like This! Or Else...

100 Jobs in Shortage of Talent in China! The Highest Shortage Is

Doctor Sucked Old Mans Urine, Saved His Life On Flight!

---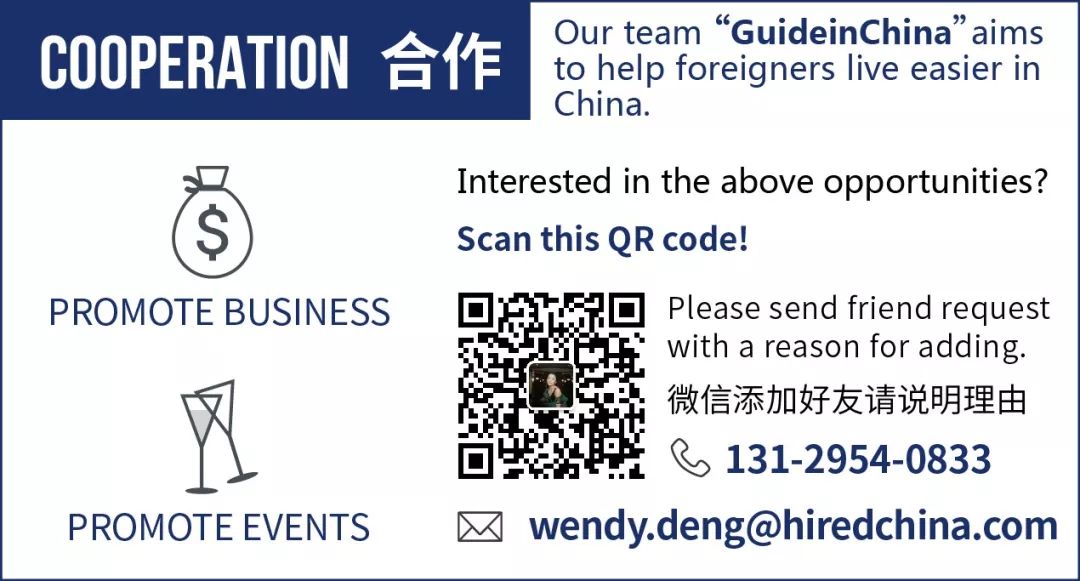 \n