Chinese citizens were deeply moved recently by a local traffic police officer who carried an elderly man in his arms to assist him across a street crowded with pedestrians and vehicles.
It took place on a crossroads in Qingdao's Jimo District, Shandong province on Oct 31.
A senior man with a slight disability was sitting on the ground and trudging ahead with his hands supporting his body.
Observing the danger of the situation, Diao Zhanfei, a police officer rushed to the man immediately.
He asked about the old man's situation, carried him in arms with his permission, and helped him across the road in a very short time.
Still a little concerned for the old man's safety, Diao asked about his address and called a taxi to send him back home. He didn't return to his other duties until he was sure the old man could return home safe and sound.
A passerby noticed the scene and recorded it, uploading the short video onto the internet.
Many netizens were even enchanted by the police officer, praising him as a truly charming man by combining both an outward manliness and inner thoughtfulness.
Source: Chinadaily/ asia news

Editor: Crystal Huang
Editor's Pick
Great! Visitors Can Now Use Alipay Without a Chinese Bank Account

Get Him a Medal? Food Delivery Man Climbs 1000 Steps Because...

Visa and Residence Permit Applications Are a Lot Simpler Now!

Alibaba's Single Day Traded Over RMB 100 Billion In Just 1 Hour

Wild Boar Trapped on 12-Meter-High Glass Bridge, and Then

Hilarious Things Chinese People Bought Online!

Chinese Boss Gets on Her Knees to Wash Her Staff's Feet After

---
---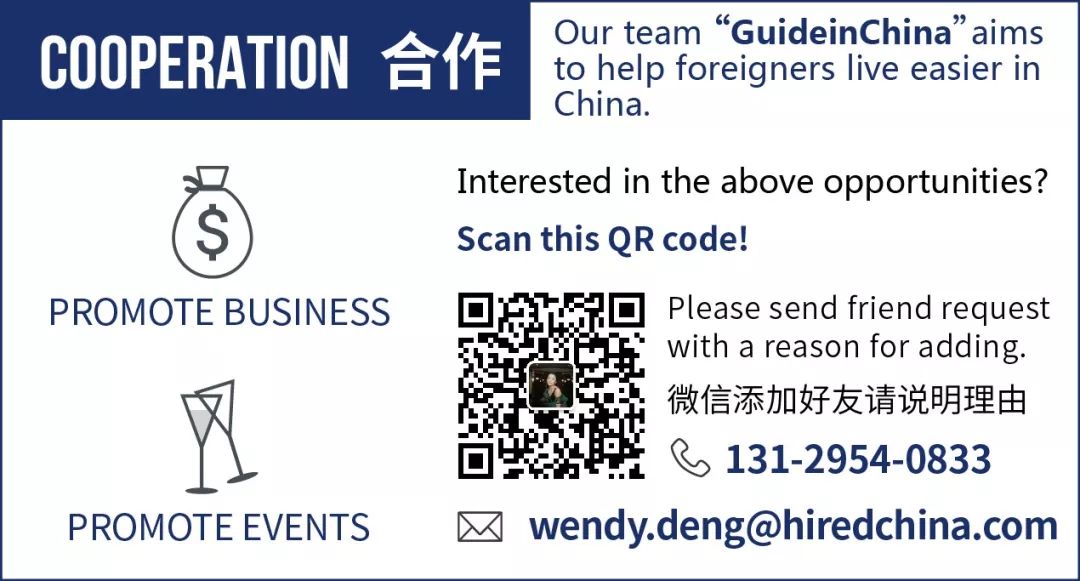 \n