China's meteorological authorities Sunday issued a yellow alert for heavy snowstorms.
The center advised residents to stay indoors and urged local authorities to take precautions with strengthened patrol and maintenance for roads, railways, electricity and telecommunications facilities.
The observatory maintained a blue alert for a cold wave Sunday as the cold front continues to bring down temperatures in central and eastern China, causing the temperatures to drop 6 to 10 degrees Celsius.
Affected by the strong cold wave, strong wind will sweep the middle and lower reaches of the Yangtze River as well as the northern regions of the river, the center said.
China has a four-tier color-coded weather warning system, with red representing the most severe, followed by orange, yellow and blue.
Source: Xinhua

Editor: Crystal Huang
Advertisement
New Subway Rules Introduced by Ministry of Transport, Including

Alibaba's Single Day Traded Over RMB 100 Billion In Just 1 Hour

2019's Trending Chinese Buzzwords - Do You Know Any?
He Became a Social Media Sensation with Ancient Chinese Skills!

Hilarious Things Chinese People Bought Online!

Visa and Residence Permit Applications Are a Lot Simpler Now!

---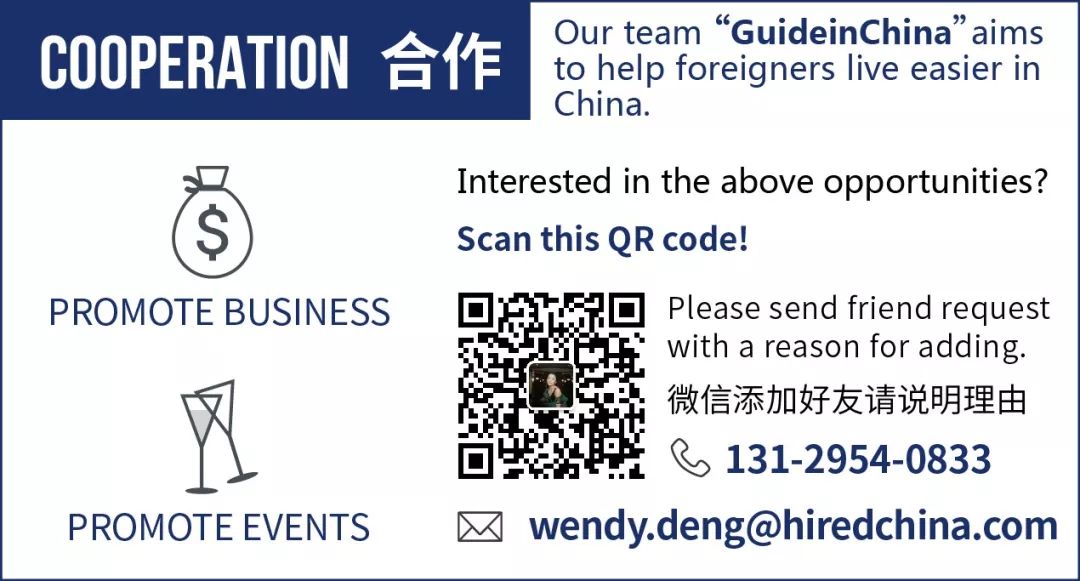 \n