Two passengers on a passenger plane from Shanghai to Beijing were caught smoking e-cigarettes during taxiing at the brand new Beijing Daxing International Airport.
A preliminary investigation revealed that while Mr. Yan and Mr. Liu both admitted knowing that smoking during a flight was strictly against the law, they were unaware that they could not do so during taxiing, which led them to smoke their e-cigarettes on the plane in their seats.
According to the law, smoking e-cigarettes on a plane can result in administrative detention between five days and 10 days and a fine of more than RMB 500.
As a consequence, Mr.Yan and Mr.Liu were both detained for seven days.
According to the public security bureau of the Beijing capital airport, many e-cigarette users have been misled by the unclear classification of e-cigarettes, believing that such regulations do not ban e-cigarettes from being used and smoked in public spaces.
According to police officers, smoking e-cigarettes bears a potential safety hazard, particularly when its on a plane.
For starters, being in a closed environment spreads its harmful substances around and damages the environment and its occupants.
Secondly, the battery of an e-cigarette gets hot when used, which may cause fires or explosions in the event of the e-cigarette overheating.
Smoke detectors inside the aircraft are also very sensitive. Smoking e-cigarettes would trigger their alarms and cause severe disruptions to the operations of that aircraft and all the passengers on board.
Police reminder: smoking cigarettes, including e-cigarettes, and carrying flammable substances are strictly prohibited in commercial aircrafts, airport aprons, and inside terminals.
Source: CCTV

Editor: Crystal Huang
Editor's Pick
Can A Girl Change Her Life After 50 Days of Praise? Unbelievable!

Why Would This Grandma Eavesdrop Outside Classroom taking notes?

This Traditional Chinese Clothing is Increasingly Popular Now

They Shared Videos in WeChat Groups and Got Arrested Because

The Chinese Pilot: Portrayal of a Real Event Leads CN Box Office

You Can Be Fined for Crossing the Street with Your Phone!

Video of Husband Waiting Outside Delivery Room Goes Viral

---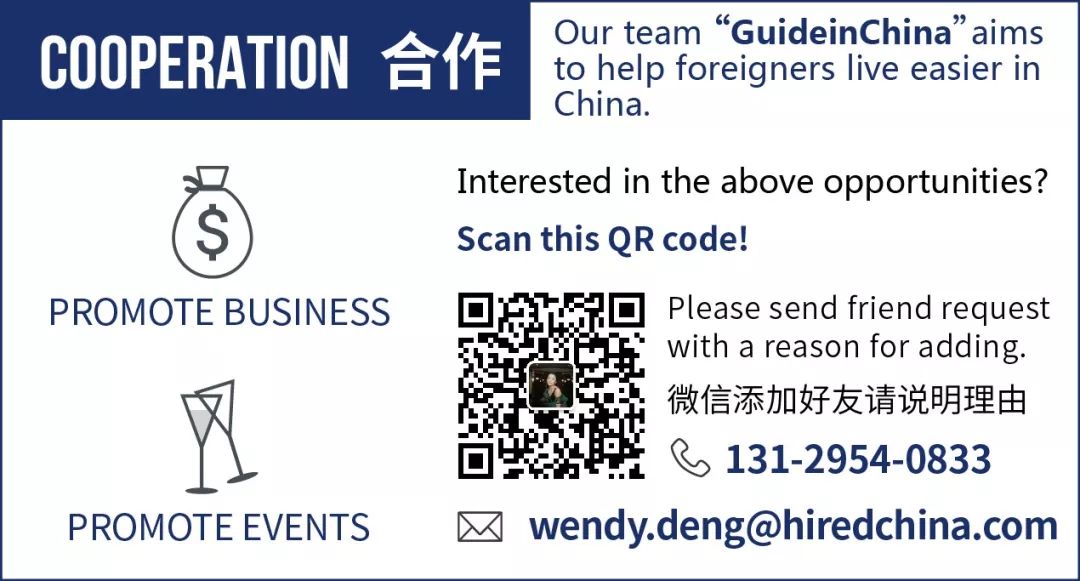 \n