Want to learn new skills?
Instead of googling or signing up for offline courses, an increasing number of young Chinese now choose to watch short videos online.
Whether it's cooking tips or language skills, Internet users can learn from a variety of video content posted on popular short-video sharing apps such as TikTok, known as Douyin in China.
By the end of August, there were more than 54,000 users dubbed as "knowledge creators" with more than 10,000 followers each on Douyin, while more than 12.8 million short videos with informative content were released on the platform, according to Douyin.
"Short video apps are becoming new learning platforms for Chinese," said Wang Yuping, deputy head of the China Research Institute for Science Popularization.
To facilitate systematic learning through short videos, the institute recently partnered with Douyin and its parent firm ByteDance to train the "knowledge creators" and encourage them to compile their videos into albums for better learning experience.
Source: Xinhua
Editor: Crystal Huang
Editor's Pick
An Emotional Day for China: Relive the National Day Parade

Can A Girl Change Her Life After 50 Days of Praise? Unbelievable!

Vacation Mode vs. Staying Home: Which One Are You?

100 Places You Must Visit in China!

Video of Husband Waiting Outside Delivery Room Goes Viral

These New Rules Coming into Effect on October 1st!

---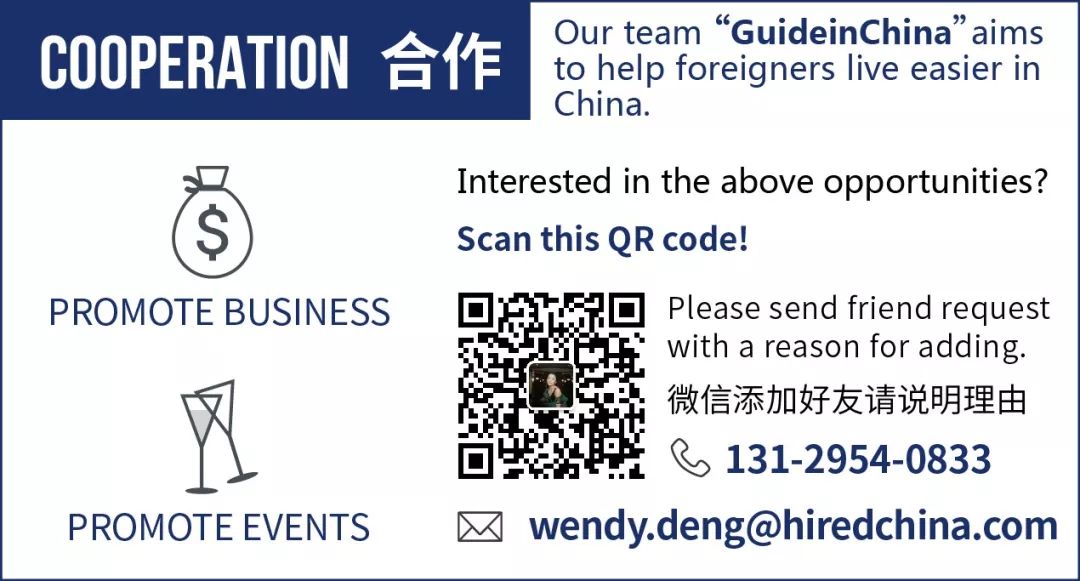 \n