Phubbing an increasingly popular term combining the words phone and snubbing is becoming widely common in todays society, with many smartphone users finding themselves hypnotized by their own screens.
Although its effects on social relationships are worrisome, the consequences of phubbing can be far greater when were not paying attention to our surroundings while walking with our phones in our hands.
Luckily, one city has taken the necessary steps to prevent such horrible and avoidable accidents from happening.
In Jiaxing, a city in northern Zhejiang province, regulations on public behavior have been set in motion and approved by its standing committee, which essentially fine people based on their wrongful behavior.
These regulations are described as follows:

(1) Pedestrians looking at and using their phones while crossing the street will be given a warning and may be subject to a fine of up to RMB 50.

(2) Drivers of motor vehicles littering while operating their vehicle will be fined between RMB 20-200.

(3) If a car is wrongfully parked beyond the required assisting lines, the owner is expected to park it again properly. Failure to do so will lead to a fine between RMB 50-100.
(4) If someone disturbs a public space where silence is required by making loud noises, he or she will be fined between RMB 20-200.
Long story short, please be mindful and careful when youre out in public, and especially vigilant when crossing the street.

Whatever youre looking at on your screen is not worth taking your life.

What do you think about the above regulations imposed in Jiaxing?
Should every city across China adopt them?
Do you think the fines should be higher?
Let us know your thoughts in the comment section below!
Editor: Crystal Huang
Advertisement
Which City Has The Most Cameras on Every Corner?

Can A Girl Change Her Life After 50 Days of Praise? Unbelievable!

An Emotional Day for China: Relive the National Day Parade

The Chinese Pilot: Portrayal of a Real Event Leads CN Box Office

70 Years of Change in China: Trip Down Memory Lane

Video of Husband Waiting Outside Delivery Room Goes Viral

---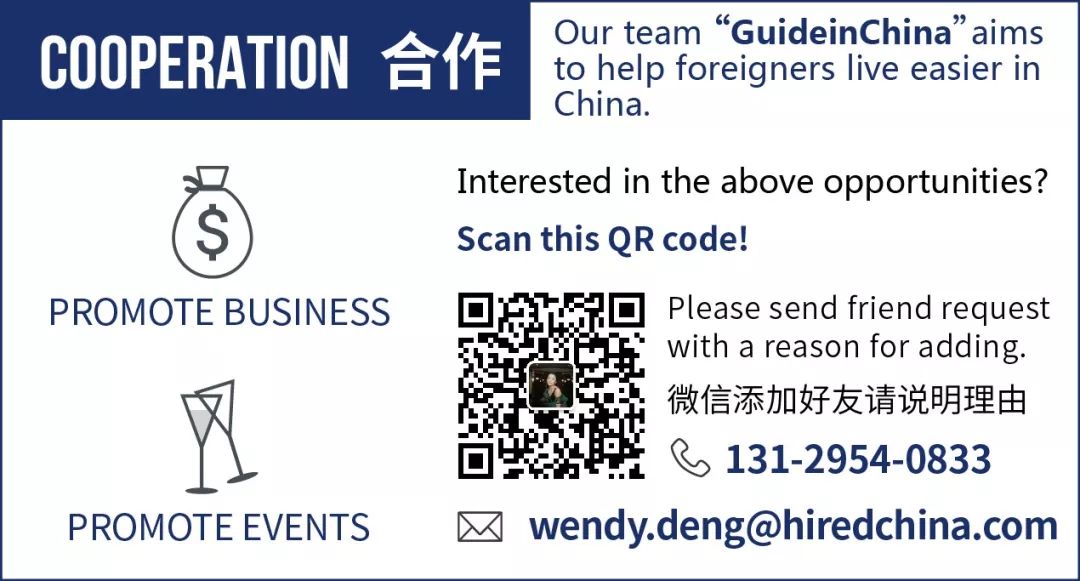 \n