A high-speed railway linking Beijing and Zhangjiakou, a city in north China's Hebei Province, started joint debugging last week, railway authorities confirmed Monday.
According to the China Railway Beijing Group Co. Ltd, the debugging was launched Saturday, when a testing train departed from Changping Station along the railway.
The whole system, including the railway tracks, power supply, communication, signals, and early warning and monitoring system will be put to tests and debugged, to ensure the safe and sound operation of the railway.
Beijing-Zhangjiakou high-speed railway is 174 kilometers long, including 70.5 kilometers in Beijing and 103.5 kilometers in Hebei, with a maximum design speed of 350 kilometers per hour.
The railway line is a major project for the 2022 Olympic and Paralympic Winter Games. It will cut the travel time between the two cities from more than two hours to one hour. It's expected to be finished by the end of 2019.
Source: Xinhua
Editor: Crystal Huang
Advertisement
An Emotional Day for China: Relive the National Day Parade

Can A Girl Change Her Life After 50 Days of Praise? Unbelievable!

Vacation Mode vs. Staying Home: Which One Are You?

100 Places You Must Visit in China!

Video of Husband Waiting Outside Delivery Room Goes Viral

These New Rules Coming into Effect on October 1st!

---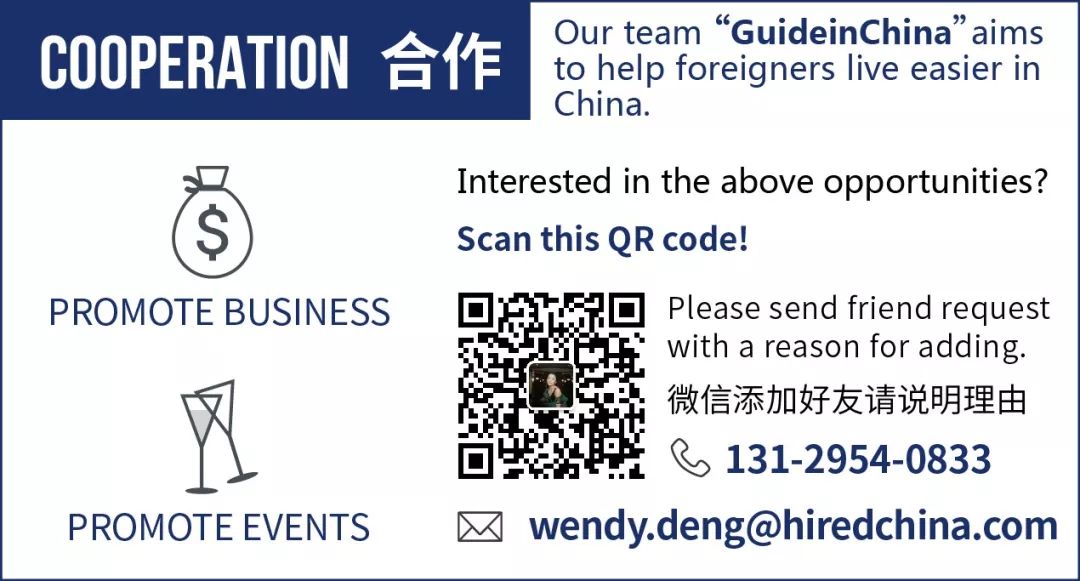 \n