A court in Shanghai sentenced a man to six months in prison recently for molesting female passengers on metros, making this case the citys first of its kind.
The investigation found that between 6:23 p.m. and 6:29 p.m. on July 1st, the defendant, surnamed Wang, touched the breast of a teenage girl sitting next to him on a metro while attempting to hide his actions with his other arm. He continued to tail after and molest the girl even after she had moved to another seat.
At around 6:31 p.m., he then touched another female's breast using the same method. After being questioned by the female about his actions and trying to flee, the man was arrested and taken into custody.
The people's court of Shanghais Jing'an District confirmed his sentence of six months in accordance with criminal law, which becomes the citys first rail transit molesting case treated, helping fill the gap in criminal offenses.

Public sexual harassment cases in Shanghai are generally subject to administrative punishment without any precedent of criminal judgment and sentencing.

As soon as the news of this case broke out, netizens all over China cheered and praised the sentence: Well done!, one said. This should be heard nationwide!
Do you think his sentence is too short? Too long?
Let us know in the comment section below!
Source: Xinhua

Editor: Crystal Huang
Editor's Pick
Can A Girl Change Her Life After 50 Days of Praise? Unbelievable!

Why Would This Grandma Eavesdrop Outside Classroom taking notes?

This Traditional Chinese Clothing is Increasingly Popular Now

They Shared Videos in WeChat Groups and Got Arrested Because

The Chinese Pilot: Portrayal of a Real Event Leads CN Box Office

You Can Be Fined for Crossing the Street with Your Phone!

Video of Husband Waiting Outside Delivery Room Goes Viral

---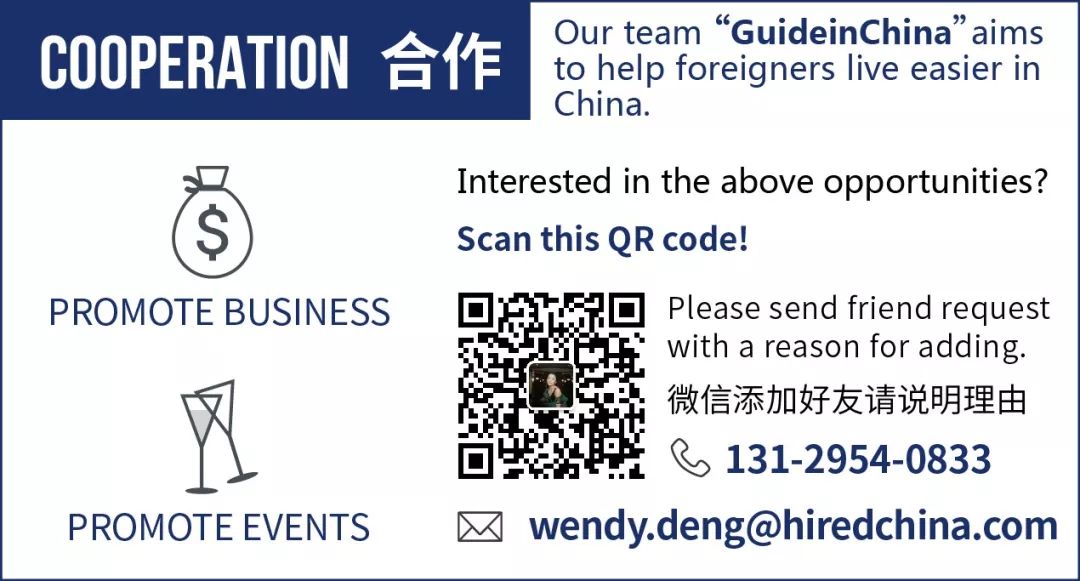 \n