China will train more professionals for household work, elderly care and childcare in an effort to improve social services, according to a document jointly issued by the Ministry of Education and several other departments.
The authorities asked to build and improve an education system for training these professionals, encouraging vocational schools and colleges to set up relevant majors and management personnel at related institutions to pursue further academic studies.
Each province should have at least one university that has relevant majors, according to the document.
Those working in these areas are also encouraged to take vocational training.
Source: Xinhua
Editor: Crystal Huang
Advertisement
The Chinese Pilot: Portrayal of a Real Event Leads CN Box Office

Can A Girl Change Her Life After 50 Days of Praise? Unbelievable!

You Can Be Fined for Crossing the Street with Your Phone!

100 Places You Must Visit in China!

Video of Husband Waiting Outside Delivery Room Goes Viral

Which City Has The Most Cameras on Every Corner?

---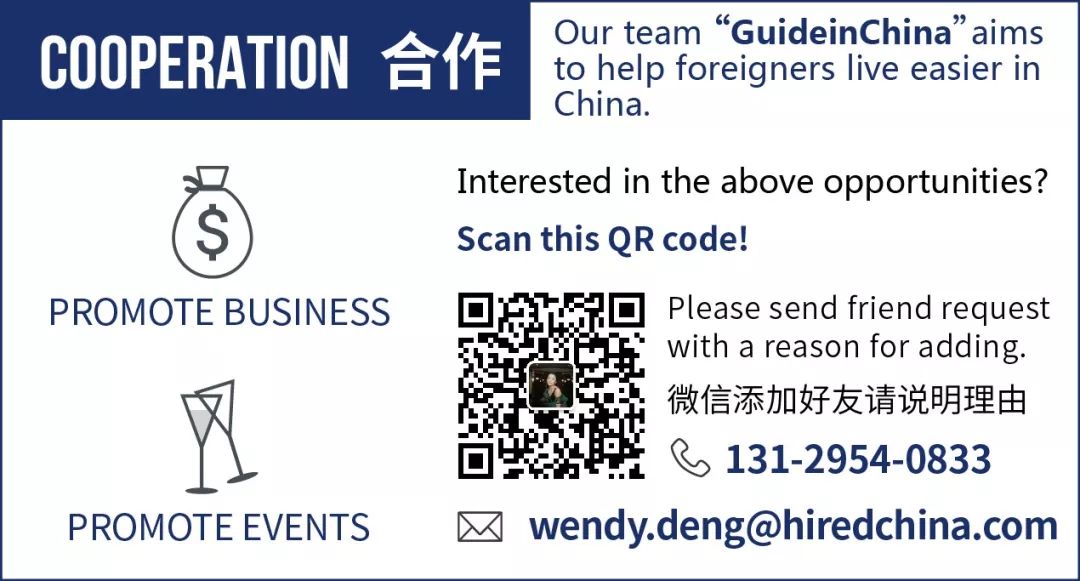 \n