Our National Day holiday is coming up real soon! As we get closer and closer to September 30th, many netizens across China have already expressed their ecstatic joy for how they cant wait to get off work!

Nearly 800 million people are expected to travel for this years National Day holiday, and you can be damn sure theyll be flooding cities in masses.
But which cities will attract the holidays largest crowds?
According to data released by Ctrip, the top 20 tourist destinations for National Day are: Shanghai, Beijing, Guangzhou, Chengdu, Shenzhen, Nanjing, Hangzhou, Chongqing, Wuhan, Tianjin, Xining, Changsha, Hefei, Guiyang, Kunming, Xiamen, Zhengzhou, Xi 'an, Shenyang and Wuxi.
Among the above-mentioned cities, Shanghais Bund promenade, Hangzhous West Lake, and Beijings Palace Museum will be the three most visited sites in all of China throughout the upcoming holiday, as reported by a collaboration between the Research Institute of the Ministry of Transport, Baidu, and other industry organizations.

Other popular sites include Tiananmen Square and the Temple of Heaven in Beijing, Disneyland in Shanghai, the scenic areas of Wuzhen in Jiaxing and Huangshan, the wide and narrow alleys of Chengdu, and the Hongya cave in Chongqing.
Good news is that toll highways will be accessible free of charge throughout this 7-day-long holiday for passengers cars with no more than 7 seats, from midnights on October 1st to midnight on October 7th.
Peak congestions are expected to hit around 10:00 AM on October 1st.


While many netizens cant wait to get out of their city and explore parts of China or see their families again, others prefer to stay home and look at other peoples WeChat Moments instead: Its the cheapest and most convenient way to see the world, one netizen said.
But if cheap is what you seek, then you might be interested in the following destination many have confirmed will be the best deal youll find for the National Day holiday.
This magical place is
.

.
.
Your office!!!!
For some, staying and working during the national holiday gets them paid three times their salary, so theyll put up with the extra hours and then travel during the offseason when its not as crowded as its about to get next week.
So with that in mind, whats your plan for the holiday?
Editor: Crystal Huang
Advertisement
Xiaomi Shocks People with New Mix Alpha Concept Phone!

China's "Architectural Wonder" Mega Airport Is Set to Open!

Exploring China: Where Is This 700-Year-Old Floating Temple?

Unbelievable! 60000 Alibaba Staff Leave Stadium Party Like This!

2 Tricks to Fight WeChat Transfer Frauds & Get Your Money Back

She Found a Diamond Worth RMB 1 Billion 42 Years Ago. Now...

---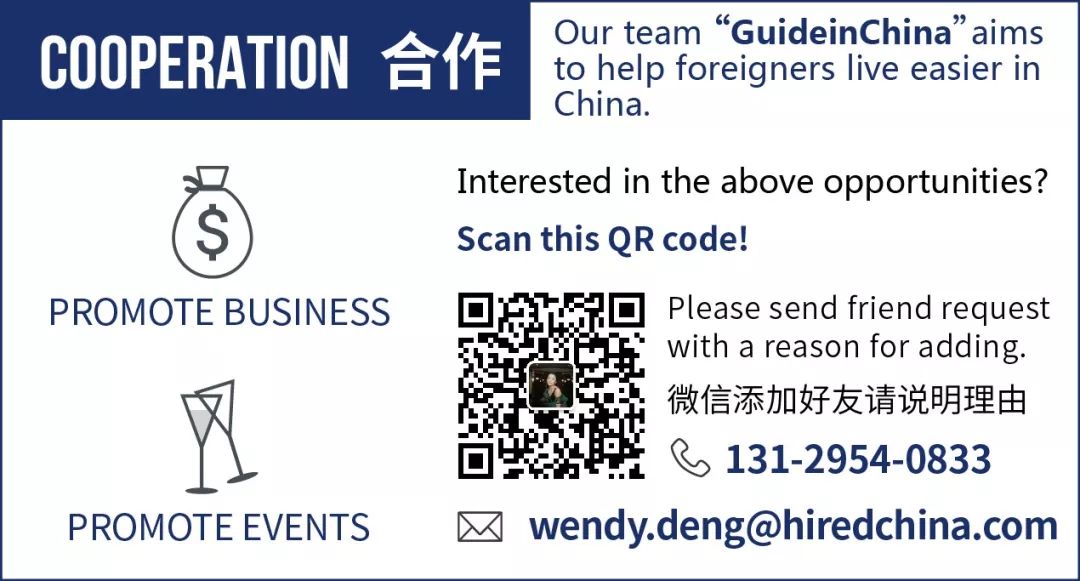 \n