0
1
Employers who are suspected of purposely failing to pay migrant workers will face criminal action, as announced by a new regulation set to take effect on May 1.
Promulgated months ago, the regulation aims to crack down on illegal, criminal acts from corporations looking to profit from struggling migrant workers. This new law has been hailed an important legal weapon against the persistent ailment of wage defaults.
Click: Blacklisted: New Law Cracks Down on Companies Not Paying...
02
Beijing will join a club of Chinese cities to carry out mandatory garbage sorting in new efforts to protect the environment.
The municipal comprehensive law-enforcing bureau of city administration is entitled to impose a fine from 1,000 yuan to 50,000 yuan on organizations and from 50 yuan to 200 yuan on individuals in violation of the garbage sorting.
Click: Starting May 1, This City Embraces Mandatory Garbage Sorting!
03
From May 1, 2020, electronic data will officially admissible evidence in court.

The Supreme Peoples Court of the Peoples Republic of China first brought up this revision on December 26, 2019 based on five categories:
(1) Information released on web pages, blogs, Weibo and other network platforms;
(2) The divulgation of information via communication networks such as SMS, e-mails, instant messaging and other forms;
(3) User registration information, identity authentication information, electronic transaction records, communication records, log-in logs and others;
(4) Documents, pictures, audio, video, digital certificates, computer programs and other electronic documents;
(5) Other information case that is stored, processed or transmitted in digital form that can prove the facts of a case.
Click: Don't Delete Your WeChat History! It Will Be Very Useful For...

Editor: Crystal H
Editor's Pick
A Lotus-Shaped Building to Host What?! Strange Monuments List

Summer Vacation Dates Announced for Students in These Cities

Lockdown-Inspired Music Video Goes Viral with Entire Family

---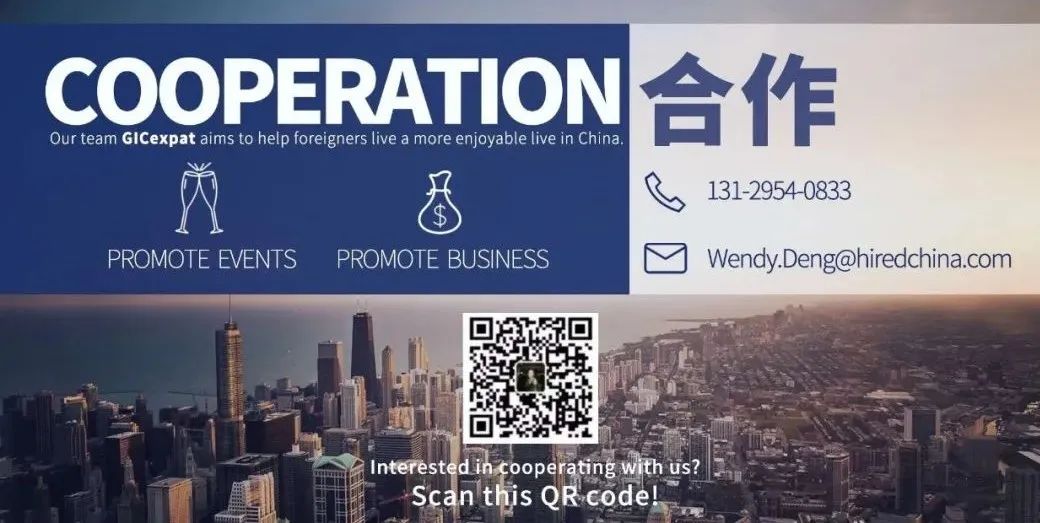 \n