Ensuring safety should be the prerequisite for classes resumption across China as the COVID-19 epidemic situation has been eased, an official with the Ministry of Education (MOE) said in a recent interview.
Some grades of primary and secondary schools in all provincial-level areas in China have decided to resume classes, said Wang Dengfeng, director of the MOE leading group office on the COVID-19 response, noting the estimated intensive classes resumption in May will be a big test for education authorities.
Chongqing Municipality will partially reopen its colleges and universities, with the first batch of students to return to campus from May 11, authorities announced Sunday.
Seniors, medical college students and those with medicine-related majors will be among the first group of students back to campus, said Deng Qinquan, deputy director of the Chongqing Municipal Education Commission.
Other university students are expected to resume class by the end of May, Deng said.
Students and faculties from the areas hard hit by the virus should undergo a 14-day quarantine and related tests after returning to school, he said.
All the universities and colleges are required to have closed-off campus management.
In eastern China's Fujian Province, where the seniors of junior and senior high schools have resumed class, vocational schools and universities will reopen for senior students from May 6, and all primary and high school students other than first and second graders of primary schools will resume class from May 11, said Lin Heping, head of the provincial department of education.
Education organs have ordered differentiated schedules for primary and secondary schools to start new semesters, allowing senior students to resume classes in advance, Wang said, adding that more students will be back to campus as more epidemic containment measures are in place.

Wang underscored that schools are allowed to resume operation only when the epidemic is basically controlled and the epidemic prevention measures are adopted to protect the health of teachers and students on campus.
The MOE also required schools to roll out contingency plans to cope with the risk of virus transmission before resuming classes, Wang said, noting that some schools are devising emergency response plans, demanding special vehicles to transfer people with symptoms including fever and cough or confirmed COVID-19 cases to hospitals.
Source: xinhua

Editor: Crystal H
Editor's Pick
A Lotus-Shaped Building to Host What?! Strange Monuments List

Summer Vacation Dates Announced for Students in These Cities

Lockdown-Inspired Music Video Goes Viral with Entire Family

---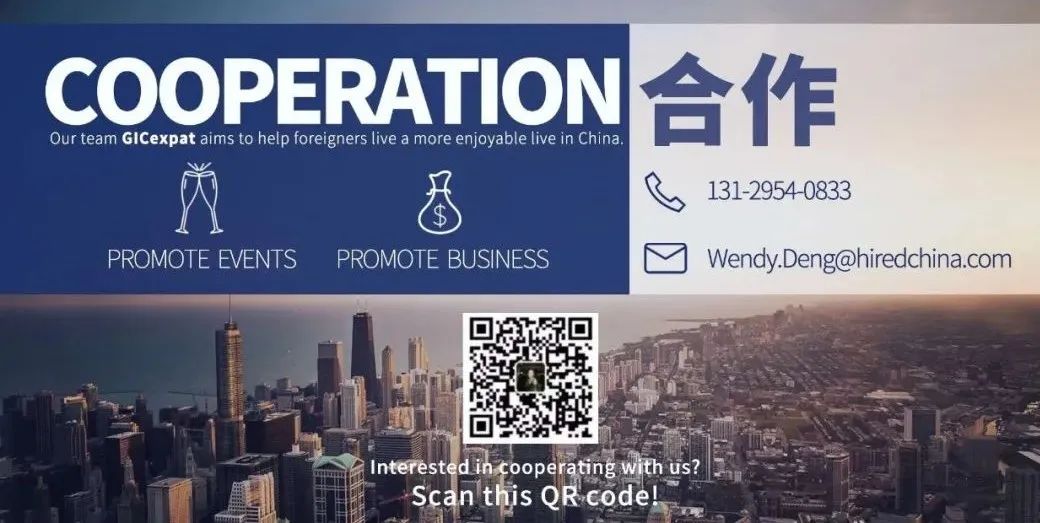 \n