Have you been feeling increasingly annoyed by all the marketing promotion when you scroll through your WeChat Moments, some of which may not even be related to what youre interested in?
Effective October 28, the WeChat Security Center officially implemented stricter regulations for the production and promotion of external content on its platform.
If such content is deemed in violation of those regulations, as reported by user complaints, the following consequences will be born by the owner:

The diffusion of the content will be stopped;

Access to the domain name and IP address will be blocked;

The account of the owner of the content will also be temporarily blocked.
A more serious complaint by users for the diffusion of content in violation of WeChats strict marketing rules will result in a permanent block.

Below are some examples of content that would constitute a violation:
1:
Inducing or misleading download/redirect type of content
Example: you see a red envelope from Tencent News asking you to watch a video in exchange for money.
2
Harassment, advertising, and other junk information.
Example: Click to watch this (hot) video. Download this app and get the commission.
3:
Incentivizing content sharing
Example: Invite friends to help you get more points
4:

Sharing content to allow others to benefit from it and bargain online.
Example: Helping someone bargain online so they can redeem free products.
5:
Paid voting
Example: Clicking a number to confirm a vote, taking a screenshot of it, and uploading it back onto the platform.
To file a complaint and report content that you believe is in violation of WeChats marketing regulations, click at the top right corner of that content, hit complaint and file your complaint.

Help everyone improve their WeChat experience!
Source: People's daily

Editor: Crystal Huang
Advertisement
67-Year-Old Chinese Woman Becomes China's Oldest New Mother

Next Time You Jaywalk, Cops May Have You Post This on WeChat

Student Makes RMB 100K/Month from Reselling Chinese Goods To...

Hilarious Photos Show How the Chinese Shop for Veggies

China Toughens Sales and Ads Ban on Vaping!

Video of 7-Time Groomsman Finally Getting Married Goes Viral

---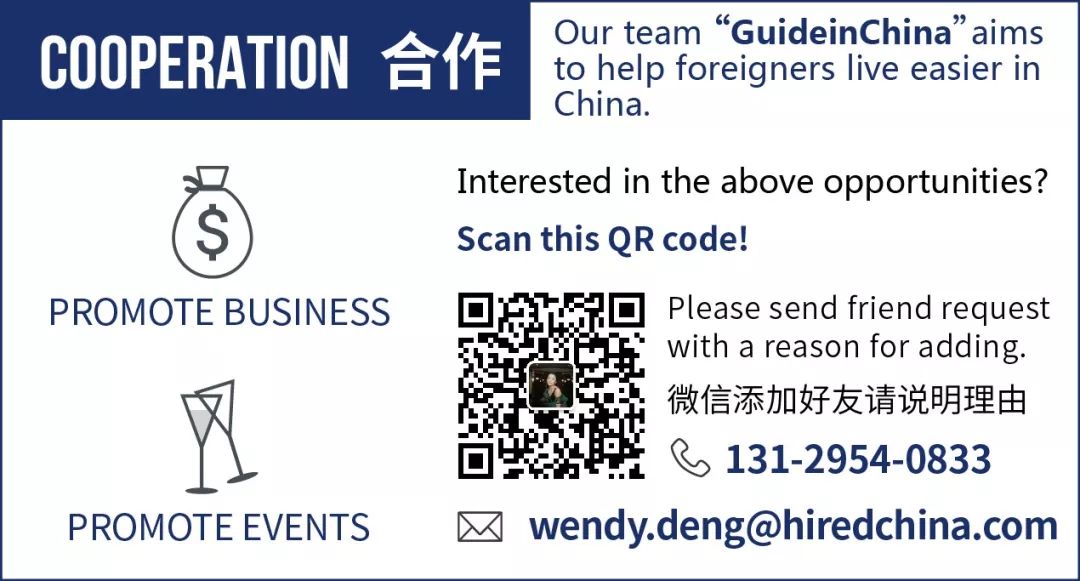 \n