Two people have been diagnosed with pneumonic plague in Beijing, local health authorities confirmed Tuesday.
At present, the two patients have received proper treatment in the relevant medical institution of Chaoyang District and relevant disease prevention and control measures have been taken.
One patient is in stable condition, and the other is critically ill but without further deterioration.
So far, people with close contact with the patients have been quarantined for medical observation in accordance with relevant provisions of the state, and none have reported fever or other abnormal symptoms.
Source: XInhua

Editor: Crystal Huang
New Subway Rules Introduced by Ministry of Transport, Including

Get Him a Medal? Food Delivery Man Climbs 1000 Steps Because...

Visa and Residence Permit Applications Are a Lot Simpler Now!

Alibaba's Single Day Traded Over RMB 100 Billion In Just 1 Hour

Wild Boar Trapped on 12-Meter-High Glass Bridge, and Then

Hilarious Things Chinese People Bought Online!

Chinese Boss Gets on Her Knees to Wash Her Staff's Feet After

---
---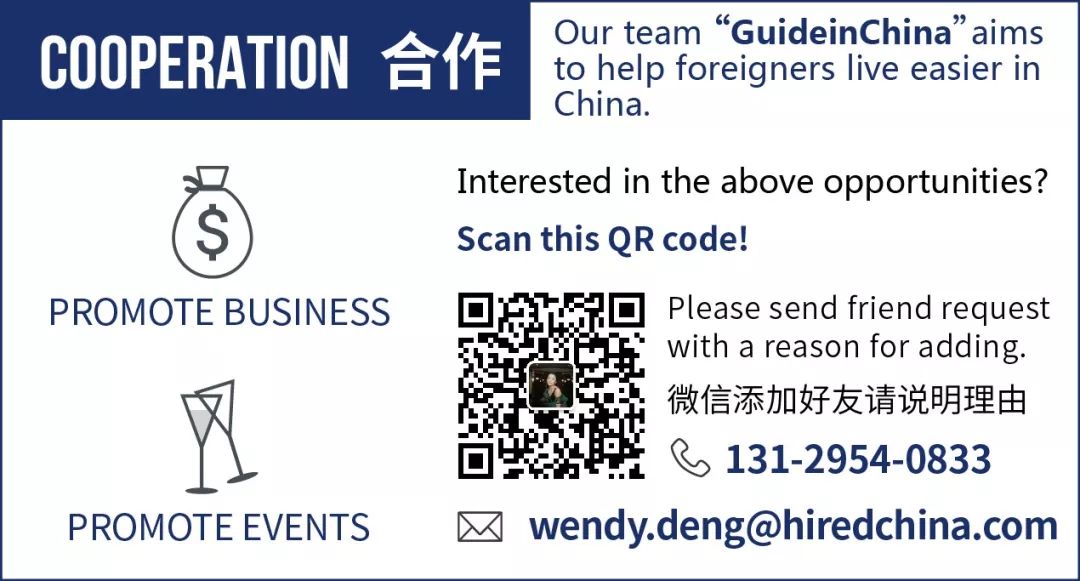 \n