China recorded around 26,700 cases of voluntary organ donations from 2010 to the end of October this year, a health official said.
Over the past decade, the number of annual organ transplants exceeded 20,000 in China, Du Bing, an official with the National Health Commission, said at a forum held over the weekend in Wuxi, east China's Jiangsu Province.
Currently, China ranks second in the world in the number of organ donations and transplants.
According to the China Organ Donation Administrative Center, China's body donation rate rose from 0.03 to 4.53 donors per million in the past decade, with the number of registered body and organ donors exceeding 1.16 million by the end of March this year.
Wuxi People's Hospital, the largest public hospital in the city, joined the LOVE HOPE registry. LOVE HOPE, run by the China Organ Transplantation Development Foundation, is China's largest registry of volunteers for organ donation. So far, more than 1 million organ donation volunteers have registered through the platform.
Du said the platform has promoted the concept of organ donation and enhanced public awareness of this field.
Source: Xinhua

Editor: Crystal Huang
Advertisement
Student Makes RMB 100K/Month from Reselling Chinese Goods To...

Next Time You Jaywalk, Cops May Have You Post This on WeChat

67-Year-Old Chinese Woman Becomes China's Oldest New Mother

Video of 7-Time Groomsman Finally Getting Married Goes Viral

Hilarious Photos Show How the Chinese Shop for Veggies

---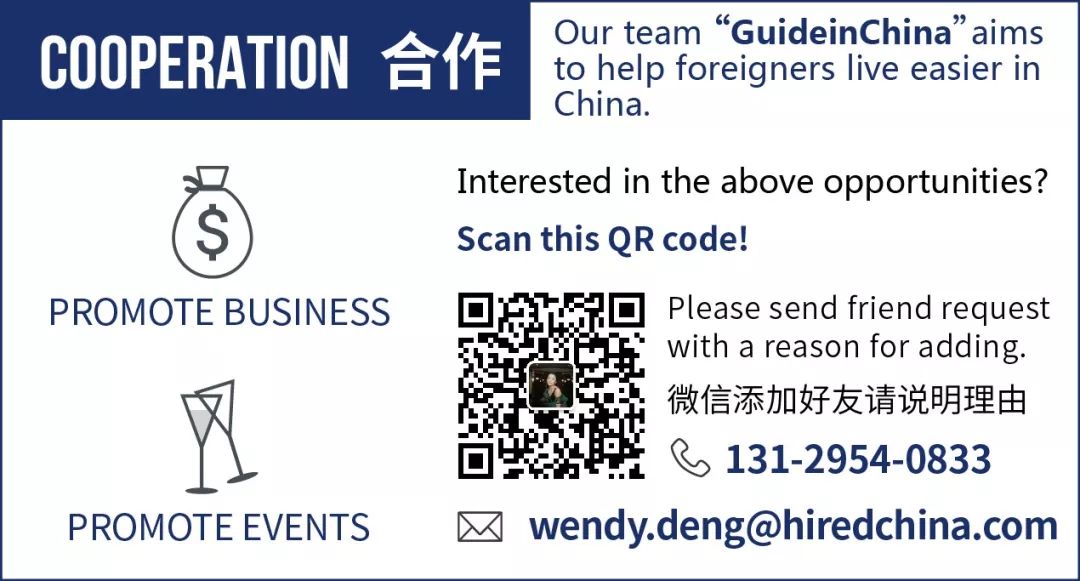 \n