What seems to be a giant "eye" has recently been photographed in the depths of the grassland of Qinghai province, located in the southwestern parts outside the city of Mangya in Haixi Prefecture.
Can you make up what this is?
This "eye" is nothing more than a geothermal fountain; a magnificent natural landscape where birds and animals do not dare venture due to the significant lack of grass and overall unwelcoming surface.
The water spewing out of the spring contains a high degree of sulfur, making the land around it barren.
Local herders call it: Aiken Spring .

Aiken translates to terrible in Mongolian, attributing the nickname Devils eye to this unfamiliar land.
Around springtime, sulfur and other minerals have long precipitated into a reddish-brown circle, creating a natural form similar to an eye socket. Water in the heart of the fountain keeps on living and flowing, creating a spectacle like no other.
As Aiken Spring is located in the western edge of the Qaidam basin under the Kunlun mountain, tourists have often referred to it as "the eye of planet Earth".

Improvement in spring water treatment has transformed this natural treasure into a new landmark of Mangya City.
Video:
Have you ever visited this place or Qinghai province before?
Let us know about your experience venturing around this beautiful part of China in the comment section below!
Source: Chinanews

Editor: Crystal Huang
Advertisement
China is Building 'Lord of the Rings' Skyscrapers!

He Wanted to Donate His Lungs, but Surgeon Refused Because...

He Became a Social Media Sensation with Ancient Chinese Skills!

Living Temporarily in China? You Need to Register Your Address

Migrant Worker's Love of Life Warms the Hearts of Millions!

2019's Trending Chinese Buzzwords - Do You Know Any?

---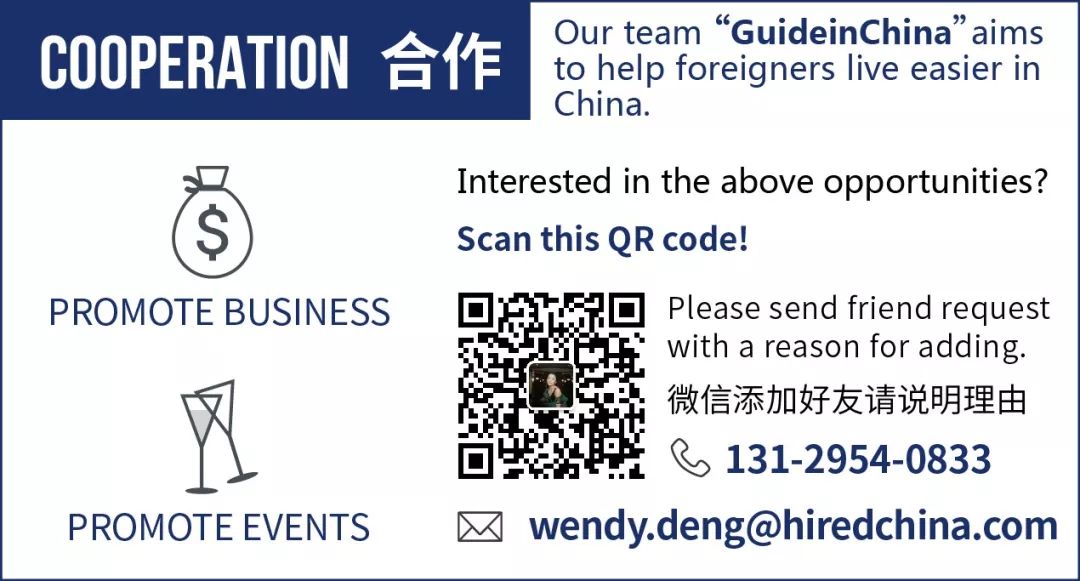 \n