More frequent changes to delivery addresses reflect the trend of population migration in China, which includes a steady talent inflow to new first-tier cities and a more diversified standard when choosing a city in which to live and work, according to a recent report.
The 2019 Research Report on China's Population Migration and Urbanization Development Based on JD Big Data was released by JD Digits, a top high-tech company in China.
The report is compiled based on updated delivery addresses, which provides a new perspective for the existing research on population migration and urbanization.
The report shows that there has been a steady talent inflow in such new first-tier cities as Hangzhou, Chengdu, Changsha and Chongqing. Cities with steady net population inflow are characterized by fast income growth, accelerated industrial upgrading, low housing price to income ratio (low housing price growth rate), and preferable talent policies.
Meanwhile, Beijing, to some extent, has become a "talent pool" for other first-tier cities, such as Shanghai, Guangzhou and Shenzhen.
The growth rate of recipient addresses in lower-tier cities is faster than that in higher-tier cities, and the growth rate of total consumption in fourth-tier and fifth-tier cities is more rapid than that in second or third-tier cities, indicating that the market in lower-tier cities has greater consumption potential, the report adds.
In addition to population migration in China, the report also indicates a more diversified standard among young people when choosing a city to live and work: for those who value career opportunities, first-tier cities are their top choice.
However, for young people who would like to live a comfortable life, lower-tier cities are preferred; for those who are more concerned with their professional suitability, such a factor will be taken into consideration in their choice of an ideal city.
Last but not least, the report points out that China's urbanization path has shown a visible agglomeration effect. As the primary carrier of industry, population and economy, the development of city clusters and metropolitan areas is becoming a new driving force for China's economic growth.
Source: People's daily
Editor: Crystal H
Advertisement
Holidays in 2020: Chinese Calendar Is Officially Announced!
She Pretended to Be Her Friend's Boyfriend for 8 Years! And Now

He Wanted to Donate His Lungs, but Surgeon Refused Because...
Be Careful of Passing out Drunk like This! Or Else...

100 Jobs in Shortage of Talent in China! The Highest Shortage Is

There Is Only One Student In This School...

---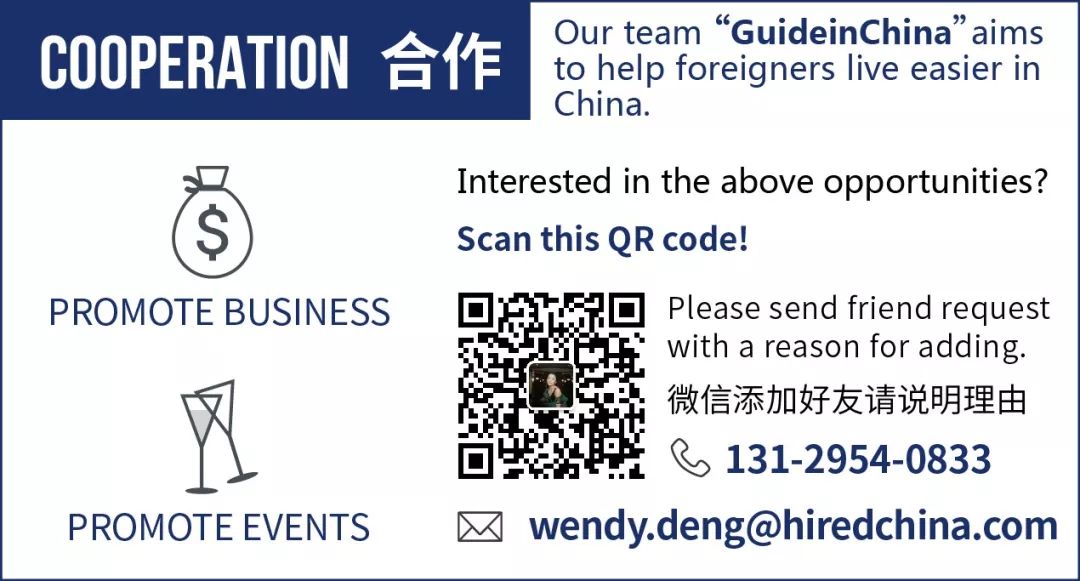 \n