The city of Guangzhou, capital of south China's Guangdong Province introduced a regulation Tuesday to build lactation rooms in public buildings, to encourage breastfeeding.
The regulation requires dedicated lactation spaces be made available in public transport buildings, including railway stations, long-distance passenger stations and airports, and other public places including libraries and museums, shopping centers and hospitals.
Violators will be fined between 20,000 yuan - 50,000 yuan.
The regulation also encourages and supports qualified medical institutions to set up breast milk banks to collect breast milk for premature babies or ill infants in need.
Source: Xinhua

Editor: Crystal Huang
Advertisement
Student Makes RMB 100K/Month from Reselling Chinese Goods To...

Next Time You Jaywalk, Cops May Have You Post This on WeChat

67-Year-Old Chinese Woman Becomes China's Oldest New Mother

'Eye Strokes': Man Is Blinded After Using Phone In The Dark

Hilarious Photos Show How the Chinese Shop for Veggies

---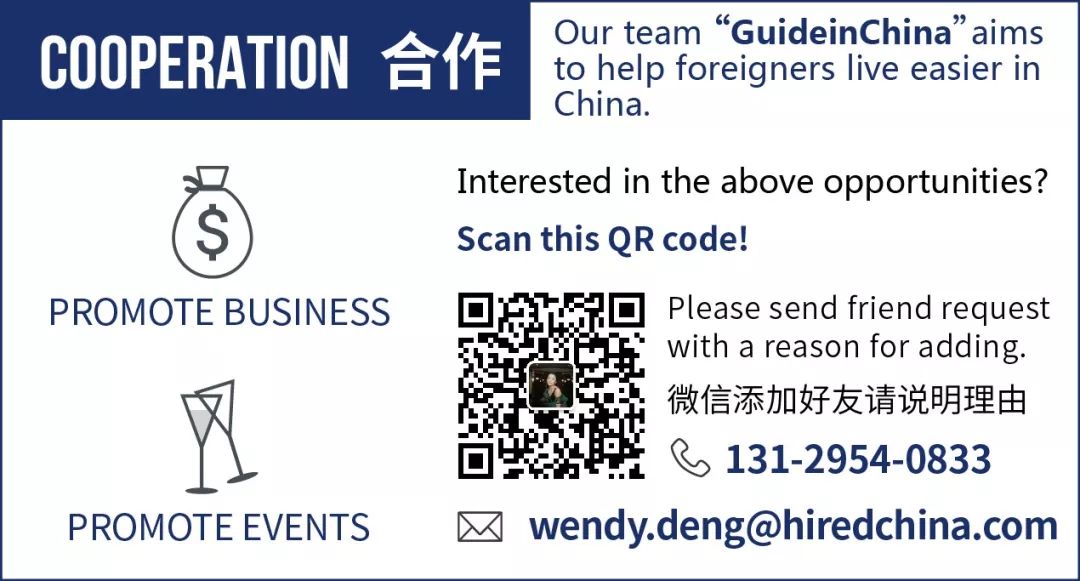 \n