Chinese police have busted a series of cases of online crimes in a special campaign launched this year to clean up the Internet, an official with the Ministry of Public Security said Thursday.
The cases involved criminal conduct via "hidden websites," fraudulent loans, illegal production, sale and use of surveillance cameras, and the illegal making and selling of date rape drugs, Wang Yingwei, an Internet security official with the ministry told a press conference.
This year, police around the country have arrested 25 suspects involved in 16 cases of selling personal information and narcotics and disseminating pornographic material on "hidden websites," which are only accessible by users with specific software or authorization, Wang said.
Since September, police have also busted 147 groups for offering fraudulent loans, seizing 1,531 suspects and removing a group of technical and payment service providers involved in the crimes, the official said.
In addition, 350 people have been captured and dealt with on suspicion of illegally producing, using or selling wiretapping or surveillance equipment for the purpose of blackmailing, prostitution or secretly looking at private content.
Since March, police have cracked two groups and seized 18 suspects for making and selling date rape drugs, Wang said.
Source: xinhua

Editor: Crystal Huang
Editor's Pick
Great! Visitors Can Now Use Alipay Without a Chinese Bank Account

Get Him a Medal? Food Delivery Man Climbs 1000 Steps Because...

Visa and Residence Permit Applications Are a Lot Simpler Now!

Alibaba's Single Day Traded Over RMB 100 Billion In Just 1 Hour

Wild Boar Trapped on 12-Meter-High Glass Bridge, and Then

Hilarious Things Chinese People Bought Online!

Chinese Boss Gets on Her Knees to Wash Her Staff's Feet After

---
---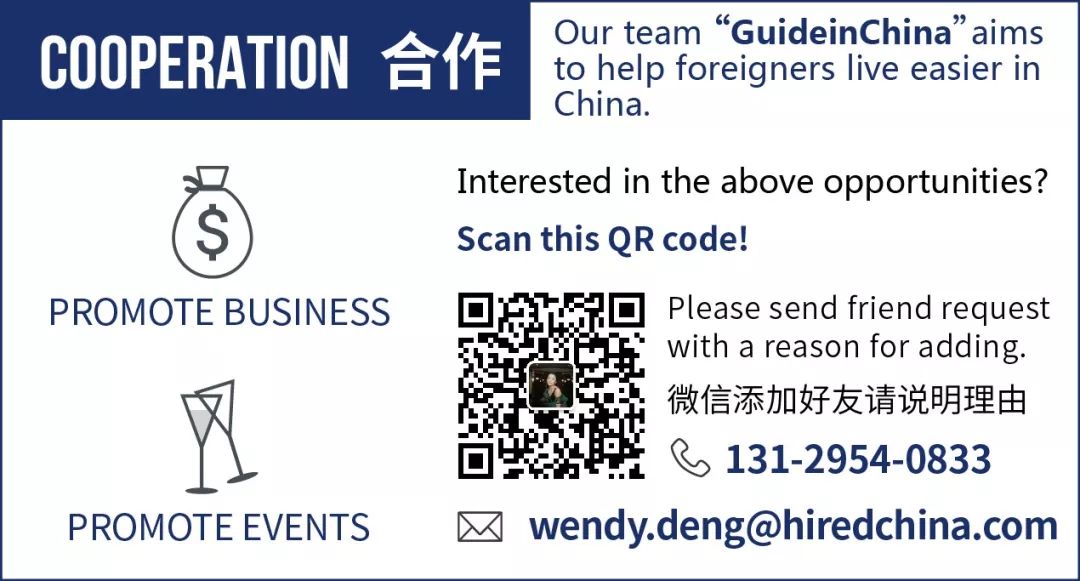 \n