Beijing will introduce rules to refine public manners ranging from dog-raising to red-light running, according to the Standing Committee of the municipal people's congress.
A draft published by the municipal legislature has started soliciting public opinions in a bid to refine public manners in various areas of sanitation, public order, transportation, community life, traveling, internet and telecommunication.
Spitting on the streets, seat hogging, walking in the public with bellies exposed, throwing objects off buildings and other unseemly behaviors have been listed in the no-nos, with individual violators facing fines up to 1,000 yuan.
A record-keeping system will also be set up to reward those behave with bonus points in the city's hukou, or household registration status application, and preferential policies in housing and medical care.
Click to read if youre interested in this topic: Summer is Here, Are you Ready for the #BeijingBikiniChallenge?

Source: Xinhua

Editor: Crystal Huang
Advertisement
This Traditional Chinese Clothing is Increasingly Popular Now

Why Would This Grandma Eavesdrop Outside Classroom taking notes?

70-Year-Old Grandma Goes Viral After Dancing Like

Hilarious Childhood Photos Some Chinese Want to Forge
You Can Be Fined for Crossing the Street with Your Phone!

Can A Girl Change Her Life After 50 Days of Praise? Unbelievable!
---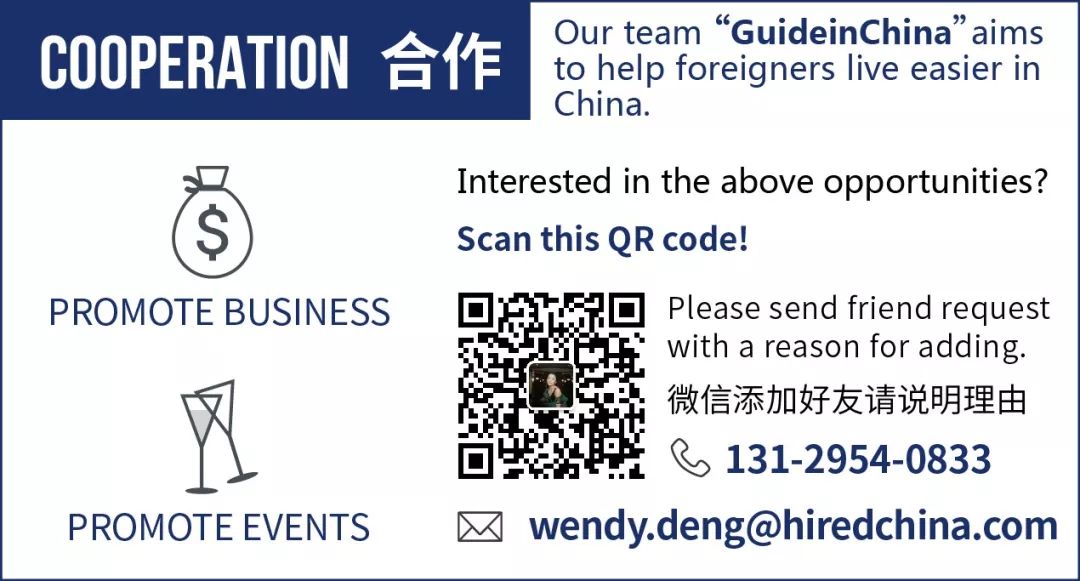 \n