A recent survey found that 64.3 percent of the 2,007 respondents watch livestreaming as a form of leisure and relaxation.
Around 72 percent of the surveyed, mostly born in the 1980s and 1990s, watched livestreaming more than twice a week, among whom 21.7 percent watched livestreaming almost every day.
Liu Liren, a 25-year-old central enterprise employee, regards watching livestreaming as the main way to relax under busy work and heavy pressure.
Wang Hao, 26, now studying in Australia, loves watching online games and outdoor sports livestreaming most. "I feel like I can travel around without leaving home."
The survey also showed 38.9 percent of the interviewees hoped to find people with the same hobbies via livestreaming platforms.
"Watching livestreaming has become a new social norm, which has helped me make many new friends through livestreaming platforms," said Yang Chun, a 26-year-old working for a construction company.
Sun Hongyan, a researcher with the China Youth and Children Research Center, said the popularity of livestreaming among young people is related to their preference for vivid content and habit of quick reading.
Source: Xinhua

Editor: Crystal Huang
Editor's Pick
This Is Jack Ma's Successor. What Makes Him Fit for It?

How to Avoid Legal Disputes With Your Chinese Employer?

He Married His Dead Wife Before Holding Her Funeral...

'Eye Strokes': Man Is Blinded After Using Phone In The Dark

Foreigner Masters This Chinese Tradition! Have You Ever Done It?

From a Single Mother to Being Worth RMB 3 Billion... Who Is She?

Would You Document Your Travels as Creatively as They Do?
---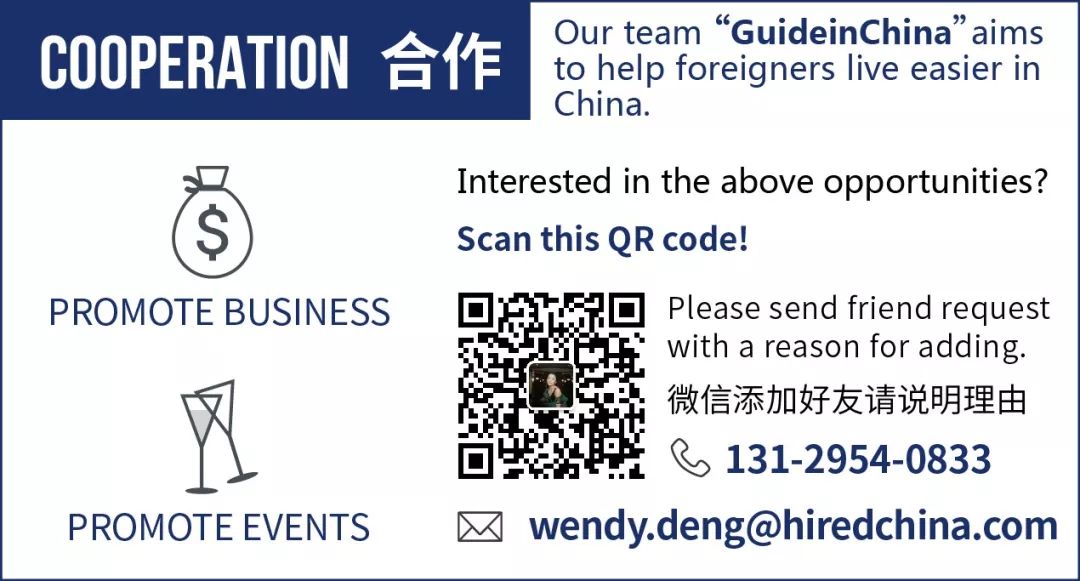 \n