Location:
Blue Gate, 2/F, Northwest Corner 80 Building, 4th Courtyard, Gongti North Road, Chaoyang District, Beijing
Promoter/Marketing Specialist
Job Description:
We are looking for a pleasant and competitive Promoter/Marketing Specialist that thrives in attracting new customers. The successful candidate will play a fundamental role in achieving our ambitious customer acquisition and revenue growth objectives. You must be comfortable making dozens of product/services presentations, generating interest and qualifying sales prospects.
Responsibilities:
Demonstrate and provide information on promoted products/service

Brainstorm and develop ideas for creative marketing campaigns to attract new customers

Collaborate with marketing and other professionals to coordinate brand awareness and marketing efforts

Requirements:
Proven experience as a promoter/marketing specialist or similar role

Ability to understand customer needs and handle different types of personalities

Strong listening, communication, presentation, and social skills

Interested applicants,
please send your updated resume to:
Also, you could contact us via Wechat:
13810400911
/ Advertisement /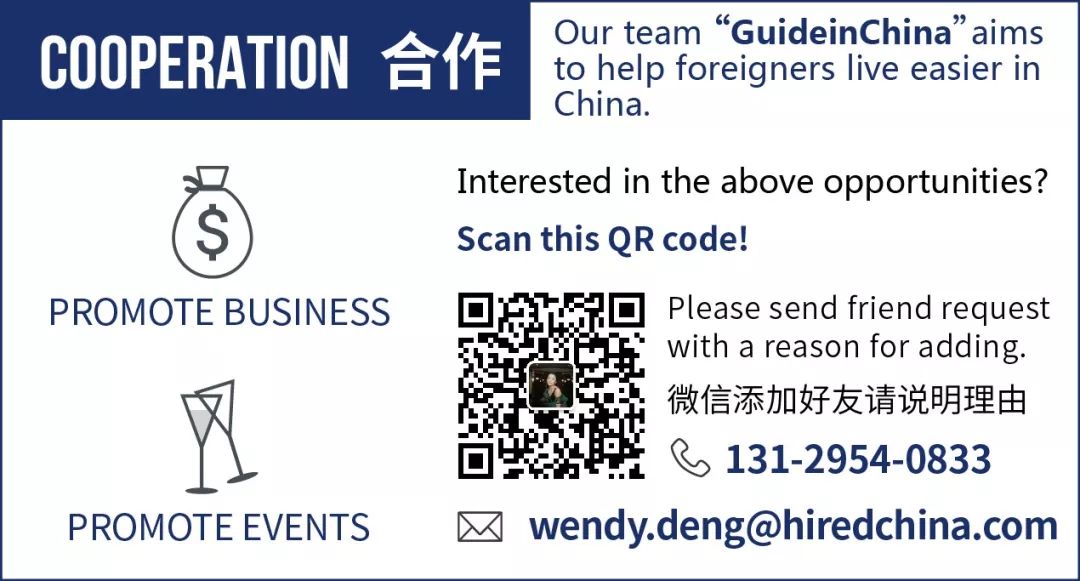 \n