Xiaomis long awaited new 5G product range has just been revealed at the Xiaomi Technology Park conference in Beijing this past Tuesday, and oh boy are they a piece of art!
Co-founder and billionaire entrepreneur Lei Jun began his speech by introducing the lower range phones, with the Mi 9 Pro starting at RMB 3,699 and the more expensive version at RMB 4,299.
Were just beginning to scratch the surface of 5G technology, Lei Jun said, and the cost of production is very high about RMB 1,000 more than 4G phones.
What the audience did not expect was the introduction of another phone the Mi Mix Alpha concept phone with an unprecedented wraparound display.
Whats the price tag on this tech masterpiece, you might ask?
A whopping RMB 19,999, making it the most expensive phone in Xiaomi history.
The price heavily contrasts Xiaomis previous handsets. The company has always focused on cost performance, emphasizing that phones profit margins would be no more than 5 percent.
"The screen accounts for 180.6% of the total surface of the phone. The front, side and back are almost all screens, he shared. "From a technical standpoint, its wraparound display is a flexible double folding screen, which is very difficult to produce. Layers of high-end technologies are used to solve screen lamination and other protection issues."
He also announced that the Mi Mix Alpha would be the world's first phone to carry a 100-megapixel camera.
Let's have a look:
According to Lei Jun, the research and development team of this Alpha phone is made up of 1,000 experts with capital investment reaching RMB 500 million.
The Xiaomi co-founder forecasts investment in R&D reaching RMB 10 billion for the company, a testament to its focus on developing the best technology on the market.
Despite its hype online and at the conference, Jun emphasized the fact that the Mi Mix Alpha remains a concept: The mission of a concept phone is to explore and push the boundaries of what is possible. Our goal is to create innovative products that will change peoples lives while maintaining a firm grip on production cost and delivery.
If all goes well, the Mi Mix Alpha is expected to hit the shelves by the end of December.
Source: Xiaomi

Editor: Crystal Huang
Editor's Pick
What Did China Look Like 100 Years Ago?

There's Something Strange in the 2020 Chinese Holiday Calendar

Careful! Using the Peace Sign in Your Photos May Expose Your...

3 Super Useful WeChat Features You Need to Know About!

2 Tricks to Fight WeChat Transfer Frauds & Get Your Money Back

China's "Architectural Wonder" Mega Airport Is Set to Open!

Greater Convenience for Foreign Talents are Provided by Shanghai

---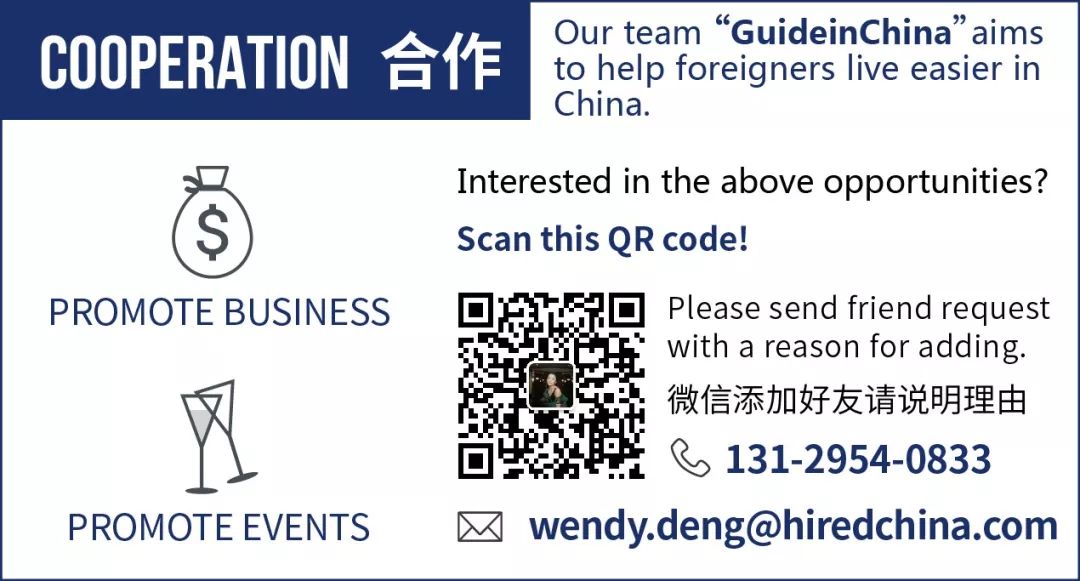 \n