Two weeks ago was an important day for three reasons. That day, September 10, was the day Alibabas Jack Ma officially stepped down as chairman of the company.
But it was also the day of Alibabas 20th-anniversary annual party AND Jack Mas birthday!
As such, Alibaba held a grand celebration at the Hangzhou Olympic Sports Center in the same fashion and extravagance as the opening ceremony of the Olympic Games themselves.
More than 60,000 colleagues gathered for an emotional celebration of enormous scale.
Unexpectedly, what came up as the top searched news the following day by more than 100 million Weibo users wasnt about the celebration itself, but about what was left behind.
Or rather what wasnt left behind.
Despite a crowd of 60,000 eating and drinking inside the stadium, not a single littered item could be found after everyone had left the premises.
Not only that, but people took the time to sort through their garbage and recycle it properly.
The entire stadium was left exactly how it had been found.
Spotless.
Alibaba has also pledged to turn recycled plastic bottles into raincoats, and all outfits will be donated to charities to maximize their value and avoid waste.
It is understood that "cleaning one square meter with ease" is a public welfare initiative initiated by Alibaba many years ago, which calls on employees to clean up anything them find within one square meter around them.
This unwritten rule has defined the mindset and culture of an entire organization from top to bottom.
Compared to whats left behind after a concert, this movement by Alibaba and its staff is almost unprecedented.
Companies and event organizations should look up to Alibaba for promoting such waste consciousness to all its employees.
We may not be changing the world in one go, but we can certainly start by changing ourselves.
Keeping your surrounding environment clean and tidy is the easiest and most mindful thing we can do to make a big difference.
Source: Alibaba video

Editor: Crystal Huang
Editor's Pick
What Did China Look Like 100 Years Ago?

There's Something Strange in the 2020 Chinese Holiday Calendar

Careful! Using the Peace Sign in Your Photos May Expose Your...

3 Super Useful WeChat Features You Need to Know About!

2 Tricks to Fight WeChat Transfer Frauds & Get Your Money Back

China's "Architectural Wonder" Mega Airport Is Set to Open!

Greater Convenience for Foreign Talents are Provided by Shanghai

---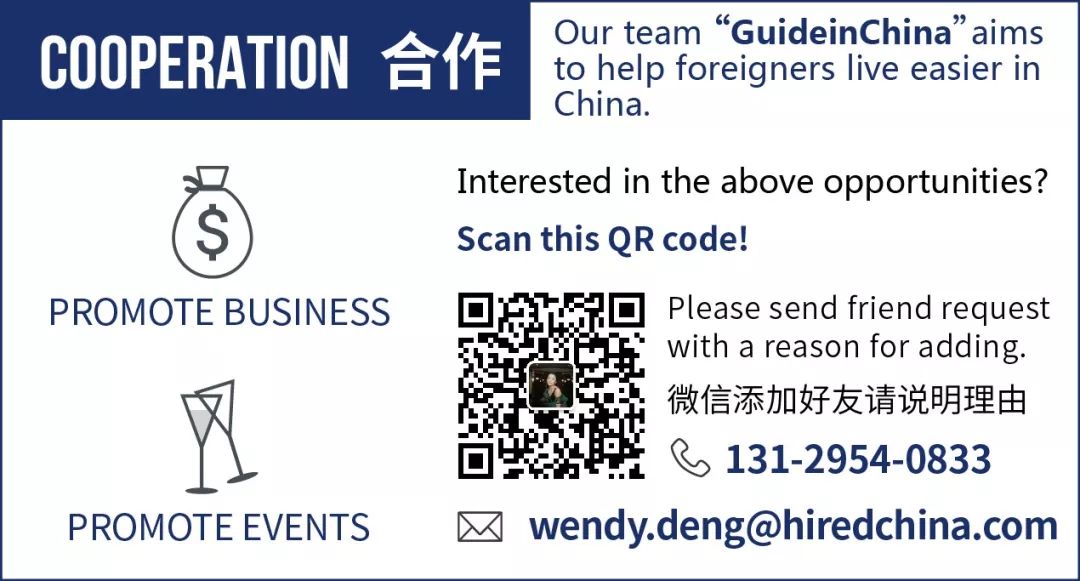 \n