Privacy
&
Safety
which is more important during the virus outbreak?
Things have changed so much here in Shenzhen compared to two months ago. People are not allowed to go anywhere without temperature check and are asked to scan QR codes to register and report their travel history on the metro, bus, in the taxi etc.
So whats the purpose of all these scanning?
There is only one purpose - to track you down, and inform you if there are confirmed cases reported at the places youve been to. Or if unfortunately you got infected, to inform the people who have been to places youve been to.
What do you think? Which is more important for you?
Leave a comment below and tell us your opinion!
Dont forget to wear masks, wash your hands and stay away from the crowds ! Stay safe!
01
Vocabulary
to think (express opinion)
privacy
human rights
safety/security
compare to
important
not
so
/ agree/disagree
opinion
02
Sentence
To express your opinion, you can say
1
I think that
2 A B
I think that A is more important than B
3
I think that privacy is more important than safety
03
To ask for someones opinion,
you can say
1
What do you think?
2
Do you think....?
3
Do you think that human rights are more important than safety?
4 A B
Which one do you think is more important? A or B?
04
To agree or disagree
1
I agree with you
2
I dont agree
3
I dont think that
If you interested in learing Chinese, welcome to contact us for more infomation.
H L C
---
The above contents are provided by Hanlin.

Don't forget to share this article with friends by pressing the top right corner.

What are some of your favorite Mandarin phrases and buzzwords! Comment below!
Editor's Pick
Police Officer: You Should Learn Some Mandarin

Those English words are from Chinese??

15 Pictures to Show The Change During The Coronavirus Outbreak

How Do You Say Be there or be square in Chinese?

Daily Chinese | What is dk ""

---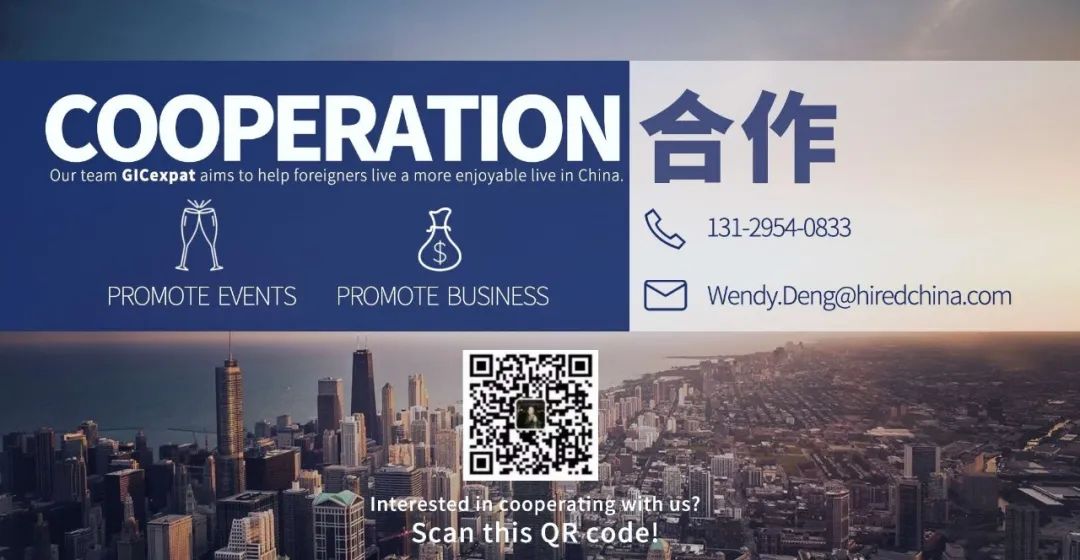 \n