The other day, the topic "would you like to get married in a rented house?" sparked interest among Chinese netizens, becoming the most-visited post on Weibo.
To date, the post has garnered 100 million views and 13,000 comments. Some netizens think that they should own their own home before getting married, and would never accept marrying in a rented apartment. This is especially true for many women, who insist that a place of their own ensures a sense of security and belonging.
In stark contrast, many netizens are supportive of living in rented accommodation when they get married. For them, the economic pressure of buying a home is too huge to shoulder, and they do not consider it the only guarantee of "security".
They hold that in the modern world, owning a house does not constitute a sufficient condition for marriage; what matters more is whether partners can support each other and work hard together, in this way, they can work towards owning a house together in the future.
This discussion point is not a new one. In recent years, although house prices under strict government control have leveled off, it is still not easy for young people to buy a house or an apartment, especially in first- or second-tier cities.
Source: Xinhua

Editor: Crystal Huang
Advertisement
Student Makes RMB 100K/Month from Reselling Chinese Goods To...

Next Time You Jaywalk, Cops May Have You Post This on WeChat

67-Year-Old Chinese Woman Becomes China's Oldest New Mother

Video of 7-Time Groomsman Finally Getting Married Goes Viral

Hilarious Photos Show How the Chinese Shop for Veggies

---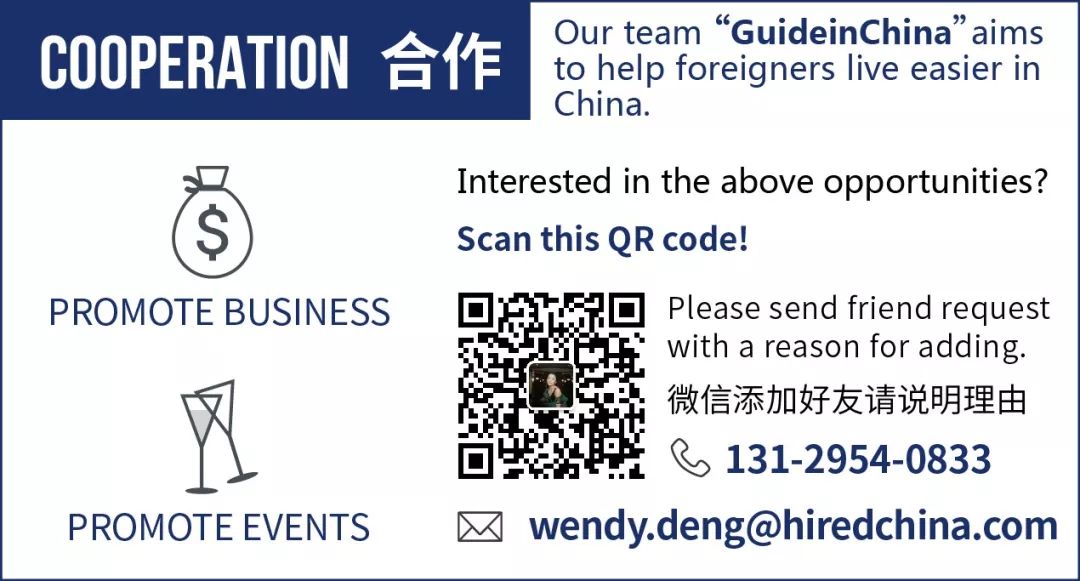 \n