A beautiful girl dressed in Tang dynasty clothing has attracted heaps of curious crowds in the ancient city of Xian as of late.
Her tumbler dance performance is so soothing that many passersby try to reach for her soft hands.
Shell happily hold the hands of women reaching for it.
While she only uses her folding fan to approach men.
She fills up the entire square where she performs every night.
Her performance takes place in the beautiful Datang Evening City, a must-visit night scenery in Xian.
The tumbler bears meaning in this particular area of Xian.
The goal of this daily performance isnt just to attract tourists and others passersby, but to also pay homage to the beauty and charm of ancestors from the Tang dynasty, dating back to a time period between 618 and 907.
"I didn't expect the show to be so popular," the most popular dancer, Feng Jiachen, said to a reporter.
After receiving so much success and praise from the audience, the performance team expanded to five people and began choreographing dance moves.
"The 'real tumbler' performers were selected from more than 100 performers," one staff shared. To make sure they wont fall, male performers have to be 175 centimeters tall and weigh no more than 60 kg. For women, they have to be about 163 centimeters tall and weigh no more than 50 kg.
Their task isnt as easy as it may seem. They have to interact with visitors throughout the entire performance (with a smile), while also championing their balancing skills with the tumbler wobbling around.
Otherwise this happens.
How does the equipment work?
In order to move well, performers need to use a great deal of waist strength to bounce back and forth.
Ever since these tumblers have received online attention, there has been a challenge to imitate them from netizens.
Look at this adorable little girl!
While its all for fun, we advise you not to imitate them with real equipment as these performers are professionals, and you may suffer from physical pain and injuries if you dont use it properly.
That being said, have you been to Xian?
Would you go (back) and watch this type of performance?
Source: people's daily
Editor: Crystal H
Advertisement
Abused 5 Times in 1 Year: Makeup Celebrity Shares Her Story

Holidays in 2020: Chinese Calendar Is Officially Announced!
Be Careful of Passing out Drunk like This! Or Else...
100 Jobs in Shortage of Talent in China! The Highest Shortage Is
She Pretended to Be Her Friend's Boyfriend for 8 Years! And Now

Doctor Who Saved Old Man On Flight Received Bonus, But Then...

---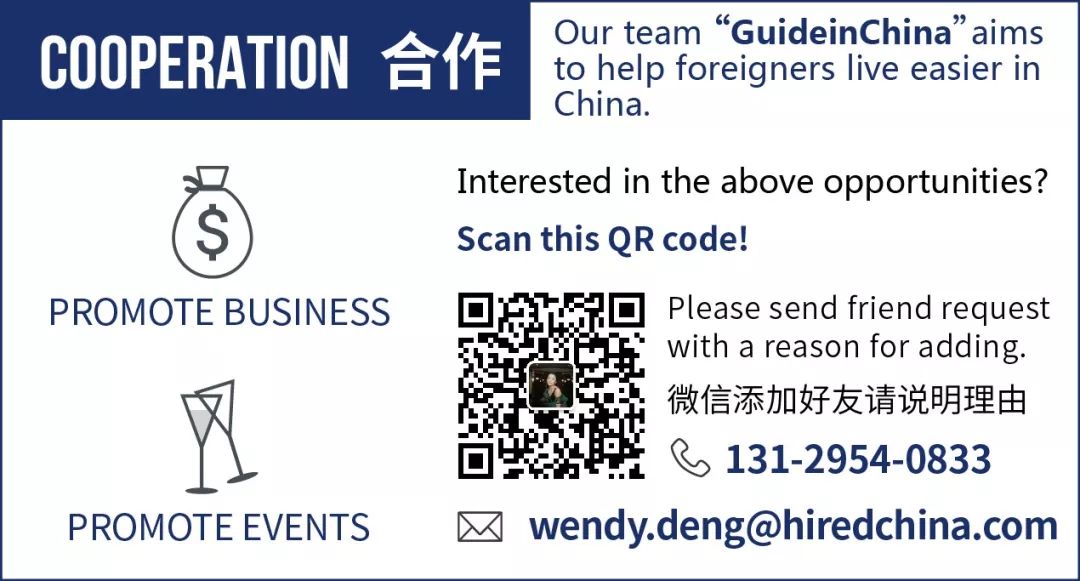 \n