A system based on blockchain technology has been developed to help procuratorates collect evidence, according to the Procuratorate Daily.
With the system, evidence of defaming Chinese revolutionary martyrs via online platforms was successfully identified and preserved by procurators from the West Lake District People's Procuratorate of Hangzhou, capital of east China's Zhejiang Province.
The blockchain-authenticated evidence was filed to the Hangzhou Internet Court in a public interest litigation.
"More authentic and objective evidence and complete data are required in today's procuratorial work, electronic data in particular, so we have introduced the blockchain technology in our work," said Chen Pingxiang, procurator-general of the procuratorate, as quoted by the newspaper.
Other than evidence such as audio and video recordings obtained with traditional means, the use of blockchain technology prevents evidence from being edited or distorted.
As one of the pioneers in the field in Zhejiang, the procuratorate has used the system in more than 100 cases, according to the newspaper.
Source: Xinhua

Editor: Crystal Huang
Editor's Pick
New Subway Rules Introduced by Ministry of Transport, Including

Get Him a Medal? Food Delivery Man Climbs 1000 Steps Because...

Visa and Residence Permit Applications Are a Lot Simpler Now!

Alibaba's Single Day Traded Over RMB 100 Billion In Just 1 Hour

2019's Trending Chinese Buzzwords - Do You Know Any?
Hilarious Things Chinese People Bought Online!

He Became a Social Media Sensation with Ancient Chinese Skills!
---
---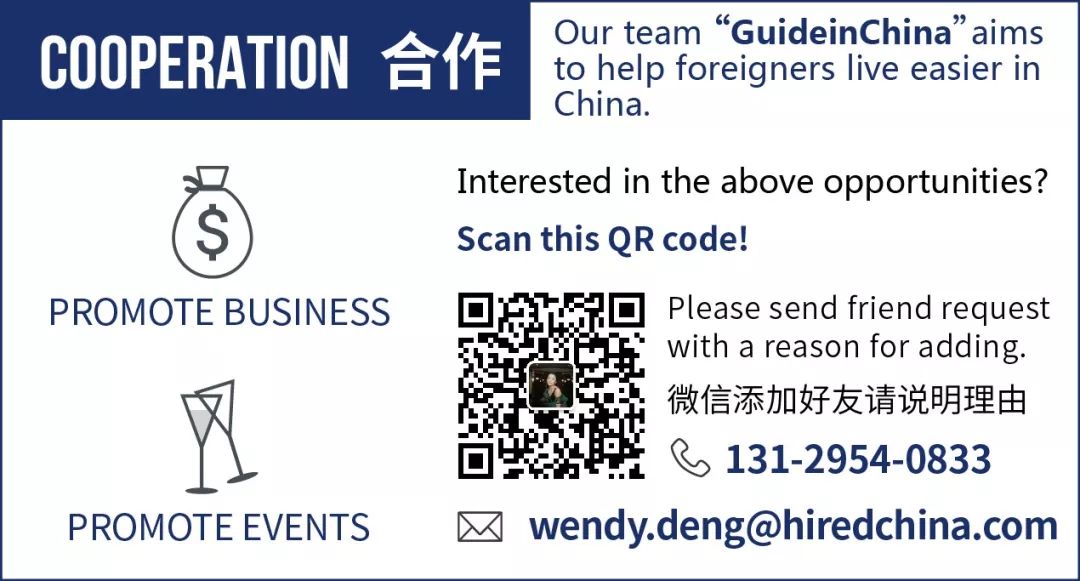 \n