Chinese authorities have approved the project of building the first plateau airport in northwest China's Xinjiang Uygur Autonomous Region.
Located in Tajik Autonomous County of Taxkorgan, the new airport is designed to handle 160,000 passengers and 400 tonnes of cargo and mail a year, according to the Xinjiang Regional Administration of the Civil Aviation Administration of China.
With an investment of around 1.63 billion yuan, the new airport will include a runway, 3,800 meters long and 45 meters wide, a terminal building, a control tower and other auxiliary facilities involving fuel feeding, power supply and fire rescue.
The project was recently approved by the National Development and Reform Commission, the administration said.
It is expected to make travel easier for local residents, improve capabilities of emergency rescue and promote regional economic and social development.
Situated in the east of the Pamir Plateau, Tajik has an average altitude of over 4,000 meters.
Source: Xinhua
Editor: Crystal Huang
Advertisement
Why Would This Grandma Eavesdrop Outside Classroom taking notes?

70-Year-Old Grandma Goes Viral After Dancing Like

You Can Be Fined for Crossing the Street with Your Phone!

This Traditional Chinese Clothing is Increasingly Popular Now

Hilarious Childhood Photos Some Chinese Want to Forge
---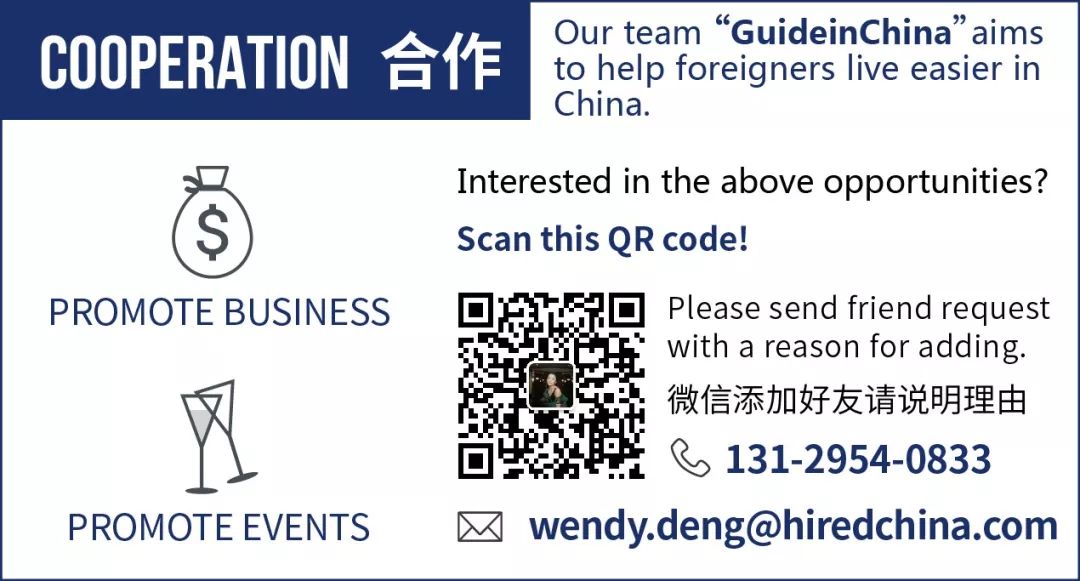 \n