China is planning a major overhaul of its child protection laws including new safeguards against abuse and bullying.
It will also increase the authorities' powers to step in when parents or other legal guardians are failing in their duty of care.
The proposed new amendments to the Minors Protection Law underwent their first review at a bimonthly session of the National People's Congress Standing Committee, the country's top legislative body, on Monday.
The proposals would add dozens of new articles to the law, first passed in 1991 and then amended in 2006, to address major issues such as sexual abuse and bullying as well as empowering the state to revoke guardianships from those failing to protect children's welfare.
Under the amendment, county-level civil authorities or above will be able to act as temporary guardians for up to a year in cases where children are at risk of sexual abuse, serious violence, trafficking or being used to commit crimes, official news agency Xinhua reported.
Other scenarios where temporary state custody will be granted include cases when minors suffer serious harm or neglect from their parents or guardians or when they cannot be located by the authorities.
Meanwhile, the draft also includes the first legal protections designed to prevent bullying - either physical or online.

Schools will be required to establish anti-bullying measures and train staff members to tackle the problem.
They will also be required to co-operate with the authorities to correct or punish bullies and work with the police in the most serious cases.
To tackle online bullying there will be a ban on posting words, images or videos that threaten, insult or attack children and maliciously distort or damage their images.
Underage victims of cyberbullying or their parents or guardians will also be able to ask internet service providers to delete the offending posts.
Source: SCMP
Editor: Crystal Huang
Advertisement
From a Single Mother to Being Worth RMB 3 Billion... Who Is She?

AI Has Found A New Use in China: Saving Toilet Paper...

This City's Toilets Will Alert Staff if You Take Longer Than...

Heart-Warming: Classmates Carry Him to Class Every Day

Would You Document Your Travels as Creatively as They Do?

---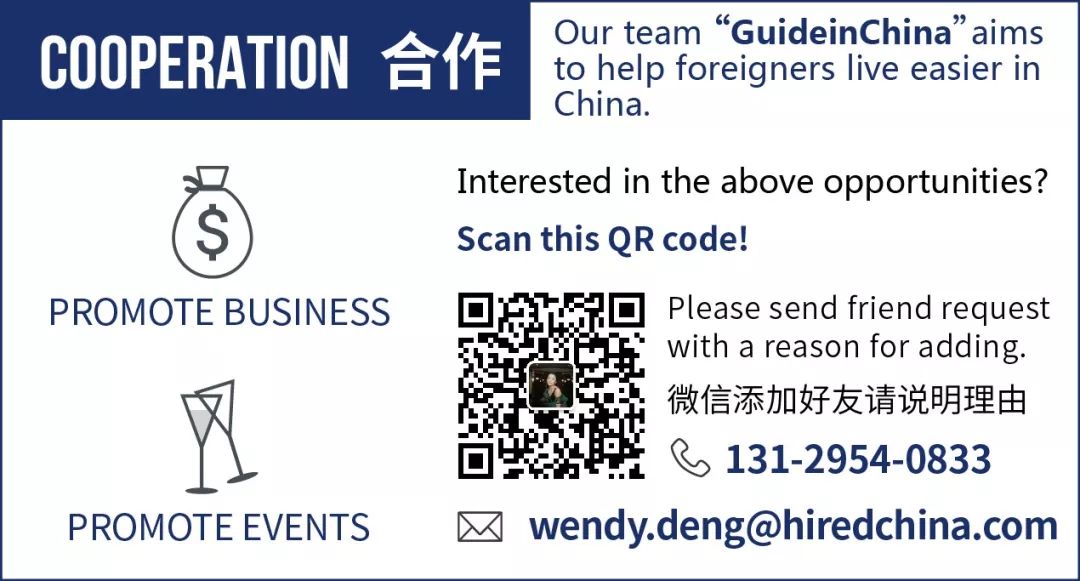 \n