Zhengzhou Metro in central China's Henan Province has ushered in the face-scanning era, as a new check-in and payment system based on facial recognition was launched on Friday.
System construction was completed on Aug. 31 and started a trial run for passengers on the same day in all stations along Zhengzhou Metro Line 1, the company said.
It is the first face-scanning metro check-in and payment system in the country launched along a full metro line, providing passengers with a better experience of quick pass access and automatic ticket buying.
The new system is in use along the entirety of Metro Line 1 and the first section of Line 14 in the city, with face-scanning machines installed at two entrances and exits in each station.
Source: Xinhua

Editor: Crystal Huang
Editor's Pick
What Did China Look Like 100 Years Ago?

Unbelievable! 60000 Alibaba Staff Leave Stadium Party Like This!

She Found a Diamond Worth RMB 1 Billion 42 Years Ago. Now...

There's a Place in China Guaranteed Not to Be Crowded Next Week!

2 Tricks to Fight WeChat Transfer Frauds & Get Your Money Back

China's "Architectural Wonder" Mega Airport Is Set to Open!

Greater Convenience for Foreign Talents are Provided by Shanghai

---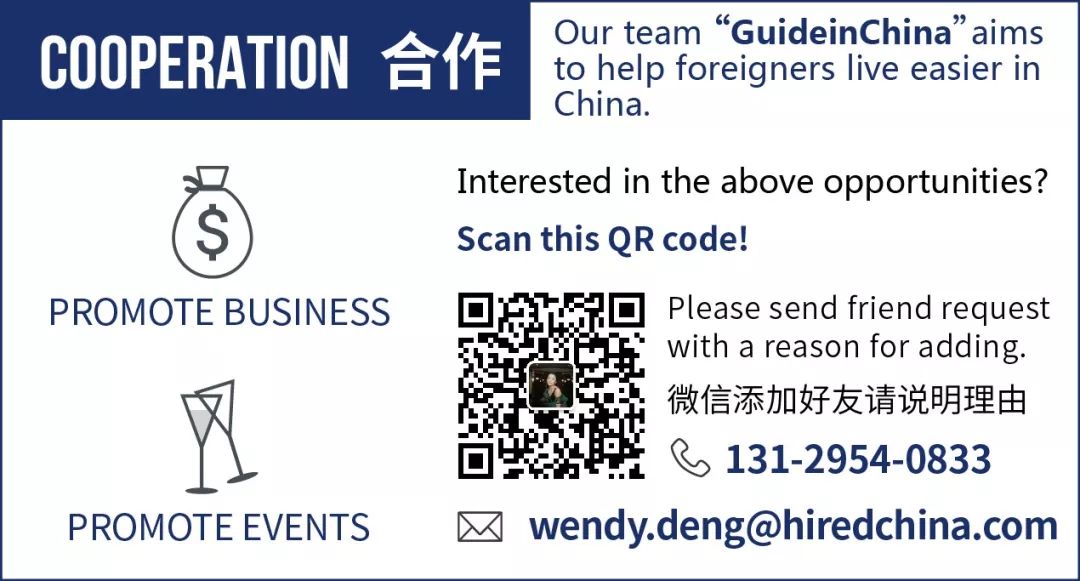 \n