The number of existing confirmed COVID-19 cases on the Chinese mainland had dropped for 11 consecutive days as of Saturday, a Chinese health official said Sunday.
However, 10 provincial-level regions had reported new locally transmitted cases or asymptomatic cases over the last 14 days, which highlighted that risks of a resurgence and even spread of the epidemic still existed, Mi noted.
"We need to keep highly vigilant and make epidemic prevention and control a part of our regular work agenda while advancing efforts to resume production and daily life," Mi added.
Source: xinhua

Editor: Crystal H
Editor's Pick
A Lotus-Shaped Building to Host What?! Strange Monuments List

Summer Vacation Dates Announced for Students in These Cities

Lockdown-Inspired Music Video Goes Viral with Entire Family

---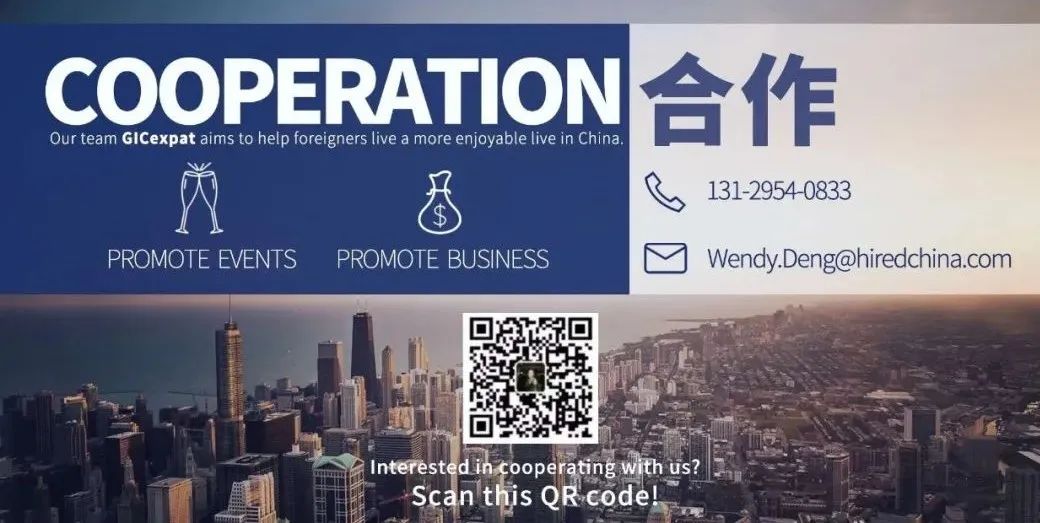 \n